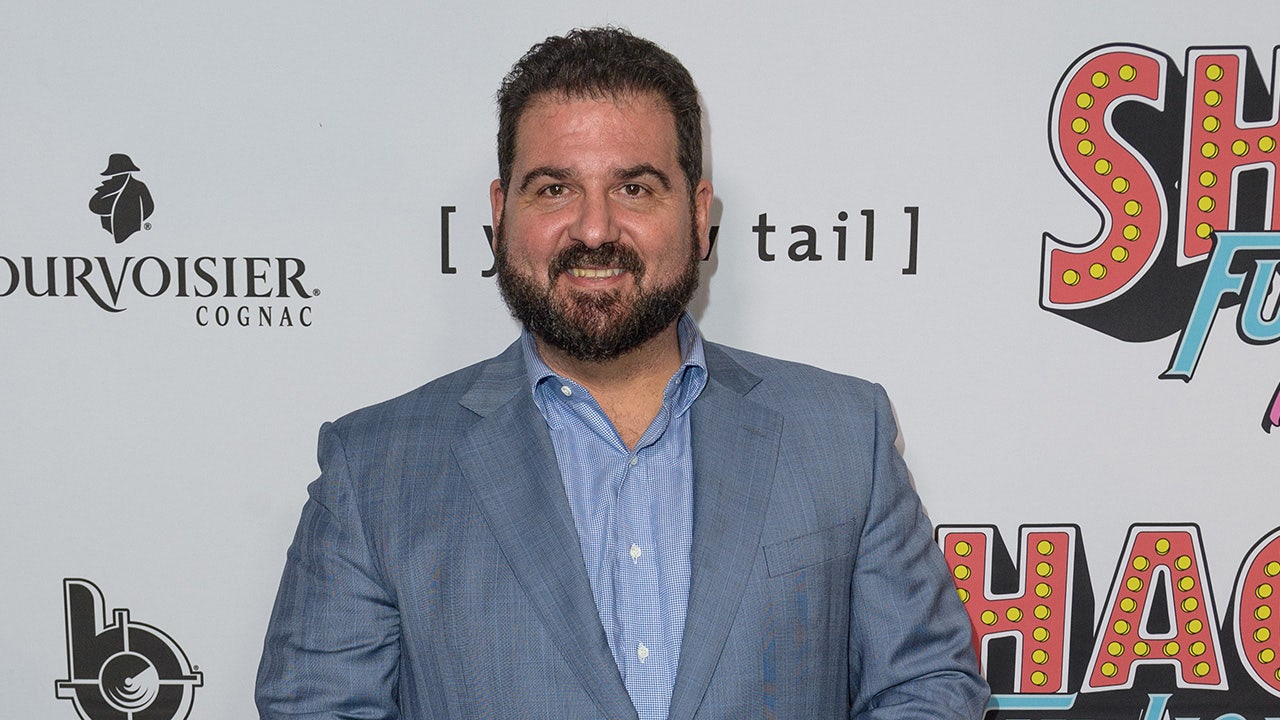 Former ESPN personality Dan Le Batard dropped heartbreaking news on Tuesday at the beginning of the local hour of "The Dan Le Batard with Stugotz" podcast, saying his brother, David, had died.
David Le Batard, affectionately known as 'LEBO,' was 50.
LEBO was responsible for creating all the artwork in Meadowlark Media's studio, and the ESPN studio the crew hosted the show from in South Beach before they broke from the network. His bio on his website says he is the "innovator of postmodern carton expressionism."
"My little brother, my only sibling, my closest family member in a very small family, responsible for all the art around here, and my best friend for 50 years passed away last night at 2:00 a.m.," Dan Le Batard said to start the show. 
"I don't have a lot of experience with grief, but I have been grieving him for a year because when he was diagnosed more than a year ago he's been steadily deteriorating since, and it's been brutally hard to watch a poison eat him up from the inside, and one of the biggest spirits I've ever seen consumed by illness."
As he sought "laughter" from his co-hosts and producers, the sports personality grimly noted he was "preparing for the death" of his parents and choked up when he revealed his father told his brother "we'll see you soon."
PAUL PIERCE TALKS RACY VIDEO THAT LED TO ESPN DISMISSAL: 'WE ALL MAKE SOME MISTAKES'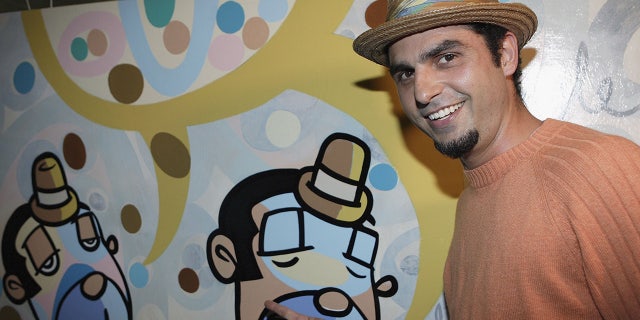 "It's something that I never considered possible," he continued. "But I would tell everyone listening here, when you put a clock on it, because you hear about all these things changing people and life perspectives when you put a clock on it and you value moments you get because you don't know how many you're gonna get in a way that's uncommonly present, what you get is the gift of gratitude that I had for the past year I have spent, because it wasn't a sudden finality of a car accident, I've spent the last year saying all the things — getting the chance to appreciate him and say good-bye and ask for forgiveness for the family stuff and pour out my heart to him.
"There was grace and freedom at 2 a.m. as I'm watching the monitors go down, to be in his ear and physically mouth to his ear, telling him that it was OK to go, that he was safe, that he didn't have a reason to be scared, and to see him stop suffering, and to see him peaceful. Amid the horror of that was a seismic and great beauty that I'll forever be grateful for."
LEBO has a showroom in the Wynwood neighborhood and a studio in Miami Beach.
He had collaborations with Norwegian Cruise Line, Pabst Blue Ribbon, Gibson and Adidas, among others.
The Miami Heat were among those to send their condolences to the Le Batard family.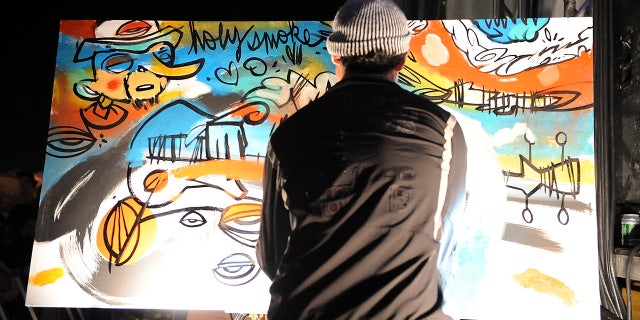 "We are saddened to learn of the passing of Miami street artist David Le Batard. Our deepest condolences go out to the Le Batard family as we mourn their loss," the organization wrote. "RIP LEBO."

here
Must See
After a 3-0 start to the season that took over the conversation in the...

For the second week in a row, Deion Sanders and the Colorado Buffaloes enter...

Buffalo Bills safety Damar Hamlin is expected to be active for the first time...