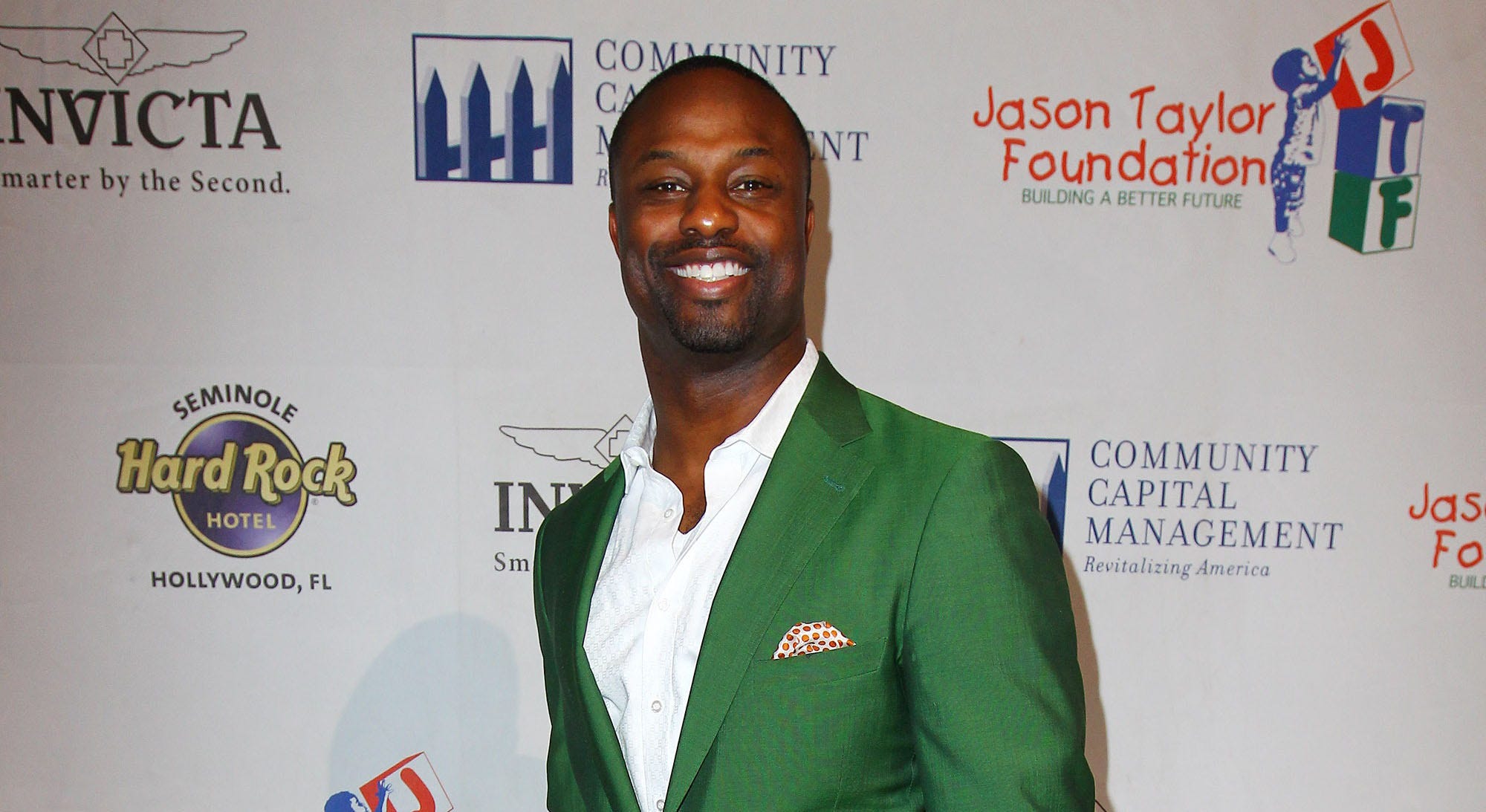 As the NFL community continues to pray for Buffalo Bills safety Damar Hamlin following his injury on Monday night in Cincinnati, every football analyst and personality has been giving their take on the tragic situation that led to the postponement of the game. 
ESPN's Bart Scott, who was a former NFL linebacker, gave his piece on "First Take" Tuesday morning, and he brought up the wide receiver that Hamlin tackled, which ultimately led to him collapsing on the field: Bengals' Tee Higgins.
Scott explained how he didn't believe Hamlin was prepared for the way Higgins ran into his body, and more specifically, his chest. 
"Right before the tackle, [Higgins] lowers his helmet and he kinda throws his body into [Hamlin's] chest," Scott began to explain. "He's standing up because he's thinking he's gotta chase Tee Higgins at an angle to make a tackle, so he didn't expect Tee Higgins to launch his body back into him. It's one of those things you see as a linebacker."
As a linebacker, Scott explained how a running back might lower his head immediately when expecting contact, which has led to defenders being exposed in the chest area if they're not quick enough to react. While the NFL has tried to crack down on that, it's not heavily enforced, Scott noted. 
"They've taken that out of the game, but they don't regulate it as much as possible," Scott said. "I expect the league will be a lot more vigilant when it comes to that and using that penalty."
BILLS PROVIDE UPDATE ON DAMAR HAMLIN, SAFETY REMAINS IN CRITICAL CONDITION AFTER NIGHT IN INTENSIVE CARE
Prior to his breakdown of the play, Scott shared the same sentiment as everyone who witnessed it, saying, "What we saw last night was not normal." However, he did mention that "we've seen that hit 1,000 times and we've never seen this outcome."
"The fact we weren't able to get [a thumbs up] just leaves us holding our collective breaths because all we want [is] our brother, our teammate, our friend to be OK. It's that collective sigh of relief that we continue to wait for," he said.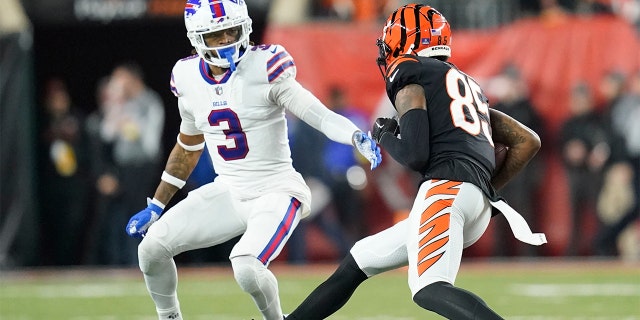 Hamlin remains in critical condition after suffering cardiac arrest during Monday night's game against the Bengals, the team announced Tuesday in their latest update. 
The Bills said Hamlin spent the night in the University of Cincinnati Medical Center's intensive care unit after he collapsed on the field at around 8:55 p.m. 
DAMAR HAMLIN'S FAMILY RELEASE STATEMENT THANKING SUPPORTERS AMID 'CHALLENGING TIME'
"We are grateful and thankful for the outpouring of support we have received thus far," the Bills wrote in a statement via Twitter. 
Hamlin's family released a statement on Tuesday expressing "sincere gratitude" for the outpouring of support they received amid a "challenging time" for the family. They also thanked the more than 150,000 fans who have donated nearly $4 million to his charity toy drive fund.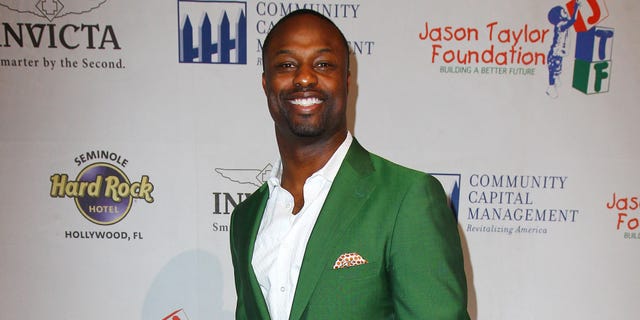 "To think about a football game, to think about playoffs and all that stuff, that is secondary," Scott said. "The first thing you worry about is his family, his mother."

here
Must See
SCOTTSDALE, Ariz. — Zac Gallen had just been promoted to Class AA, and his...

Braxton Berrios signed a one-year contract with the Miami Dolphins last week after spending...

In a season filled with high-scoring performances and consistent individual brilliance, three players have...