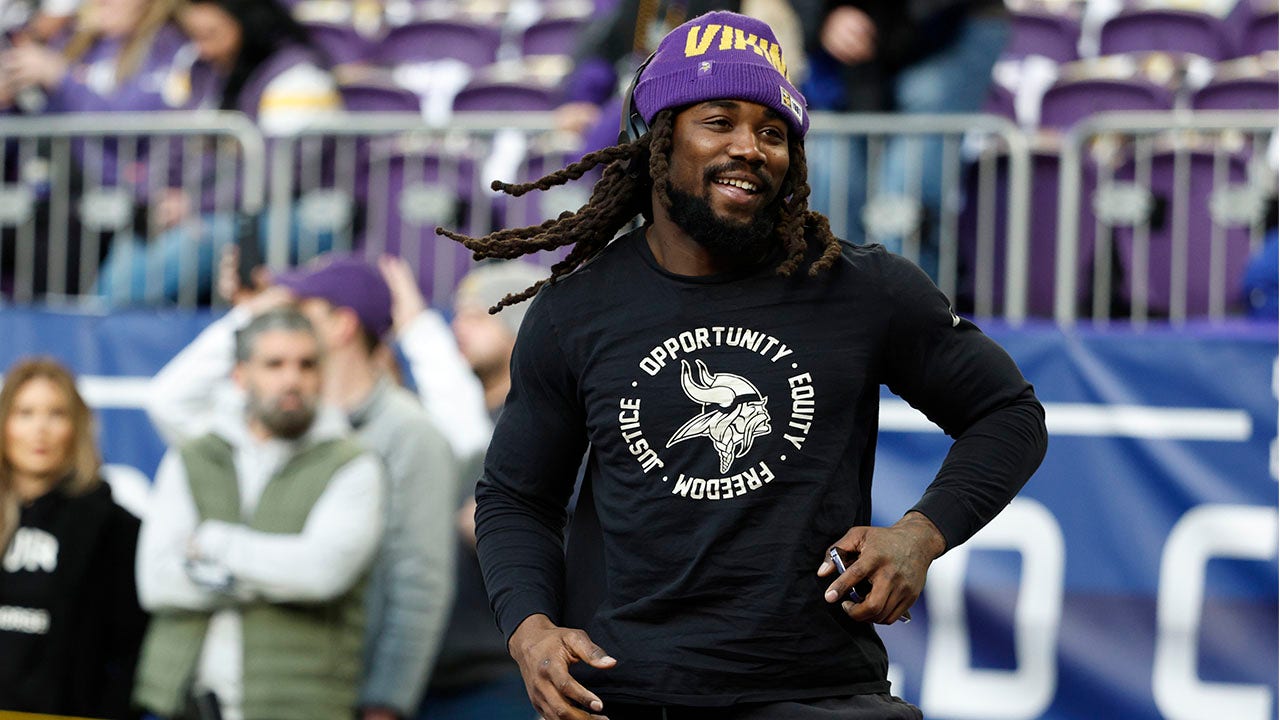 The New York Jets have been linked to four-time Pro Bowl running back Dalvin Cook for several weeks but the reality of potentially signing the former Minnesota Vikings star is starting to seem like a very real possibility.
Cook's agent, Zac Hiller, didn't mince words when asked during an interview with Heavy about reports linking him to the Jets.
"I think the Jets have a great thing going," Hiller said in the interview published Saturday.
JETS' TYLER CONKLIN SAYS NEW YORK HAS 'PLENTY OF ROOM' FOR RUNNING BACK DALVIN COOK
"They're all in. They want to win a Super Bowl. I think they want to bring a Super Bowl to New York City. They brought in an incredible, first-ballot Hall of Fame quarterback. Those [types of players] aren't just out there like that."
He continued, "That guy is a complete franchise city-changing player and that's somebody that you absolutely want to play with at some point in your career, one hundred percent."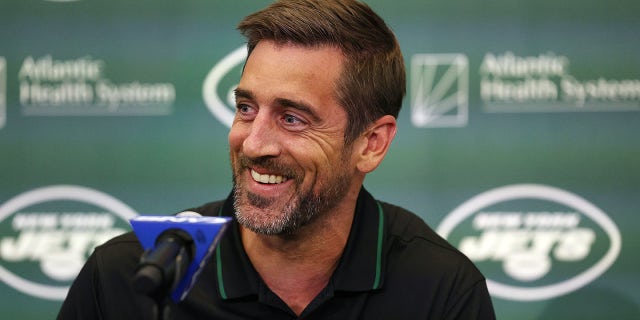 Cook was released in June after six productive seasons in Minnesota, where he reached third on the franchise all-time rushing list with 5,993 yards. He's fifth in rushing attempts (1,282) and fourth in rushing touchdowns (47).
He was previously linked to another AFC East team, the Miami Dolphins, but according to recent reports, Cook turned down the offer.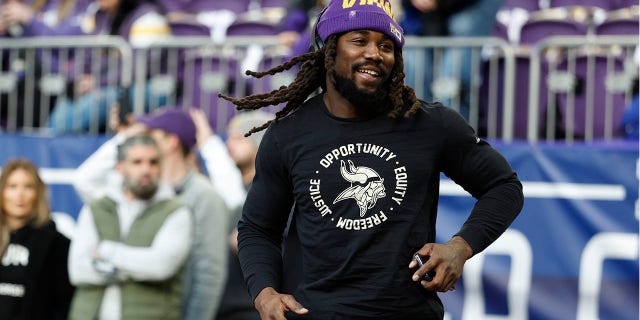 "To get the opportunity to play with somebody of that caliber, you know you can go to the Super Bowl and that's all it's about. It's winning Super Bowls, right?" Hiller said of Aaron Rodgers. "You play football your whole life for the opportunity to get to the highest level, and that's winning a Super Bowl. So, as far as the New York Jets, I believe they're right there, I really do." 
"To me, it looks like a great situation," he added. "I think the Jets have something great going on."

here
Must See
Michigan State University announced Wednesday that football coach Mel Tucker has officially been fired...

The trade that everyone has been talking about all summer finally happened. Damian Lillard...

Calgary Flames assistant general manager Chris Snow, who was diagnosed in 2019 with amyotrophic...