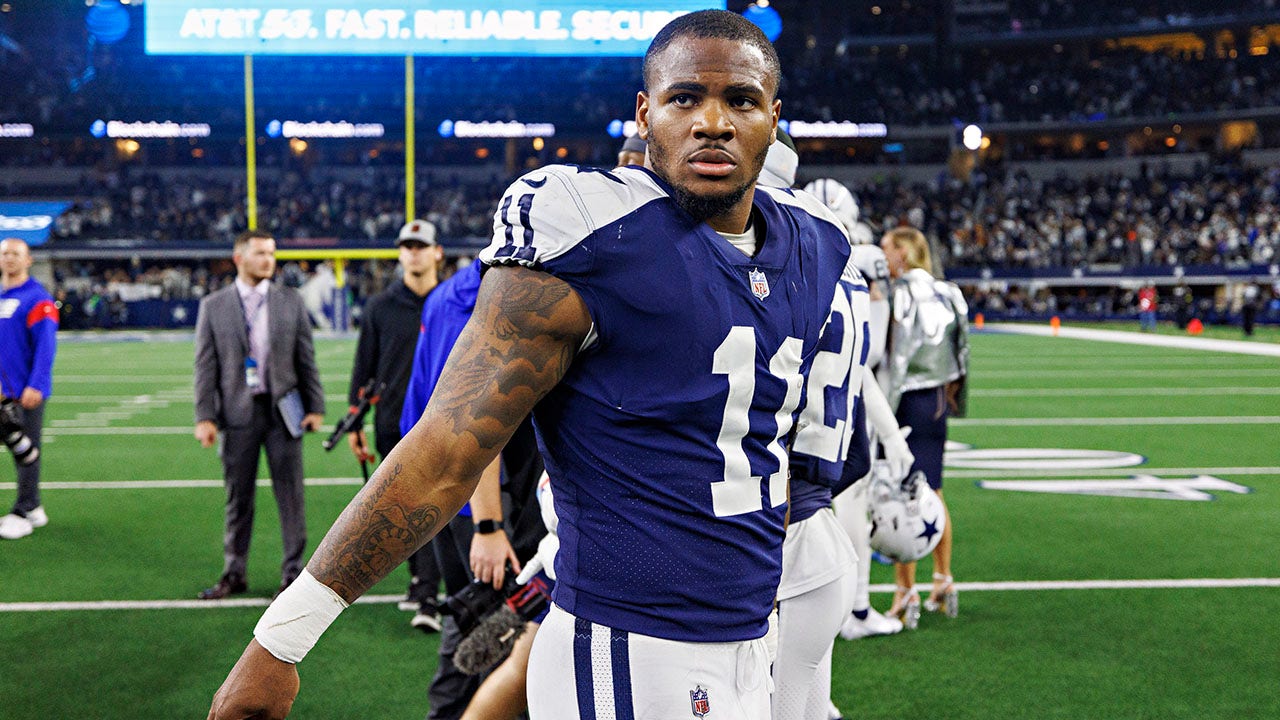 Dallas Cowboys' linebacker Micah Parsons came to the defense of Cincinnati Bengals wideout Tee Higgins after former NFL player and current ESPN analyst Bart Scott suggested he was to blame in part for Damar Hamlin collapsing on the field during Monday night's game. 
Parsons responded to a video of Scott's comments on Twitter Tuesday, calling Hamlin's cardiac arrest a "freak incident" and blasted Scott for suggesting Higgins was responsible in any way.
"Yoo are we serious?!!? Why do we let some people speak on TV?!" Parsons said in the tweet.  
NHL HALL OF FAMER SENDS MESSAGE IN SUPPORT OF DAMAR HAMLIN WHILE RECALLING SIMILAR INCIDENT 
"This was a freak incident but putting fault on another player is wild! They should make some of these guys go over lines or something or not even give them a seat at the table!"
During Tuesday's broadcast, Scott explained that Higgins lowered his head before making contact with Hamlin's chest.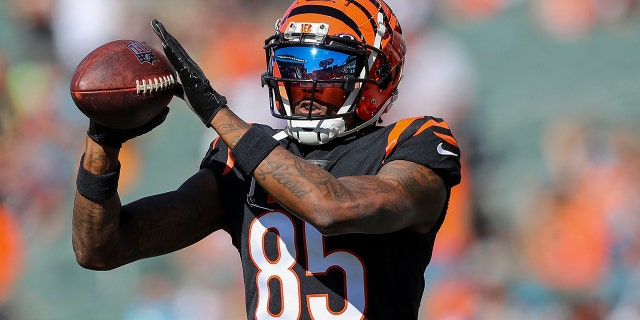 "Right before the tackle, [Higgins] lowers his helmet, and he kinda throws his body into [Hamlin's] chest," Scott began to explain. "He's standing up because he's thinking he's gotta chase Tee Higgins at an angle to make a tackle, so he didn't expect Tee Higgins to launch his body back into him."
"The NFL has tried to take the head out of the game," Scott added. "We almost don't think of the violent hits — we always associate that with the defensive players in targeting and lowering their head. But they did put in the rule maybe five years ago, that offensive players can't use the crown of their head, helmet as a weapon, which is kind of what Tee Higgins did."
Scott did say he was "not trying to put the blame" on Higgins but noted that the league has made an effort to eliminate those types of plays. 
However, the clip of his comments evoked fierce backlash on social media, including from Parsons.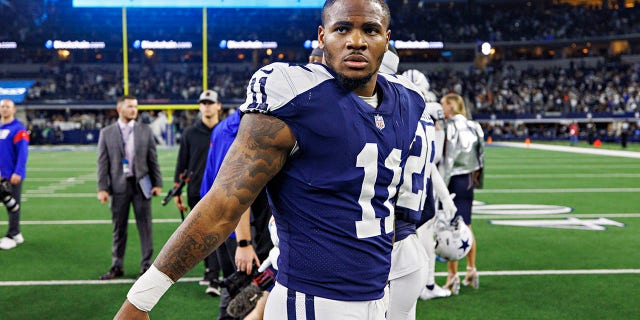 "Like does not even consider how Tee Huggins feels before airing some bulls— like that!" he said in a separate tweet. "That traumatic event he just went through! I swear some of these TV guys have too much egos on these stages we give them!"
Hamlin remains in critical condition at the University of Cincinnati Medical Center after suffering a cardiac arrest. 
Doctors said Wednesday that they received "promising readings that they had been hoping to see," ESPN reported, citing Jordon Rooney and the Hamlin family. Rooney reportedly added that it appeared "progress" was made.

here
Must See
Michael Schumacher's wife, Corinna, has led the effort to ensure that the Formula One...

The Mavericks weren't too happy with the officiating in their matchup against the Warriors...

With NFL free agency underway and the 2023 NFL Draft only a month away,...