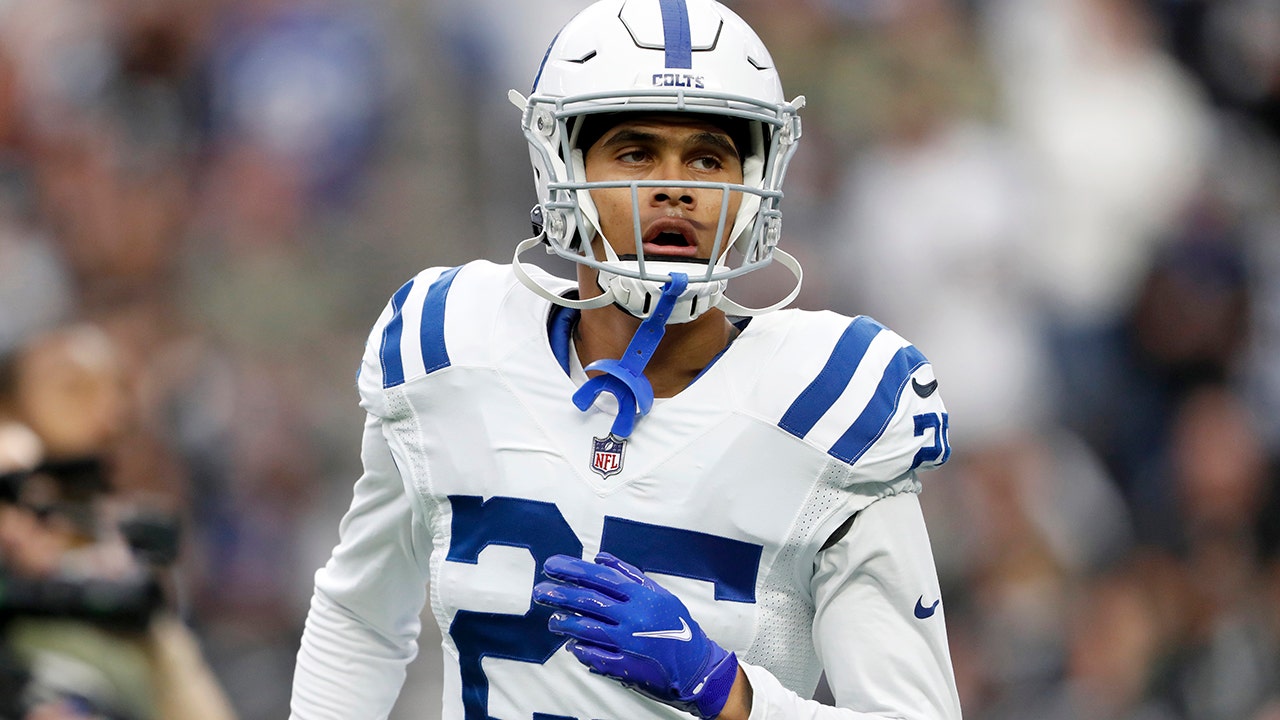 Indianapolis Colts defensive back Rodney Thomas II played with Buffalo Bills safety Damar Hamlin at Pittsburgh Central Catholic High School, and when he heard about his former teammate's medical emergency Monday night, he jumped into action.
Thomas talked to reporters on Wednesday and detailed his own reaction to the entire ordeal. He said he did not realize what happened to Hamlin until his dad called him on FaceTime. He said he caught emergency personnel loading Hamlin into the back of an ambulance while Bills and Bengals players wept on the field. He got into his car and made the 111-mile trek to the University of Cincinnati Medical Center.
"I had a goal," Thomas said, via the team's website. "I knew where I was going, so I just got on the road and I just went. Laser-focused."
Thomas and Hamlin are really close friends and talked right before the Bills played the Bengals. When he got to the ICU, Thomas said he held Hamlin's hand and just talked to his friend again while he was sedated.
"I know he could hear me," he said. "Even if he couldn't hear me, it didn't matter. I said what I had to say."
NFL HAS DONE 'BEST JOB THEY POSSIBLY CAN' TO PROTECT PLAYERS AMID DAMAR HAMLIN INCIDENT, FORMER STAR SAYS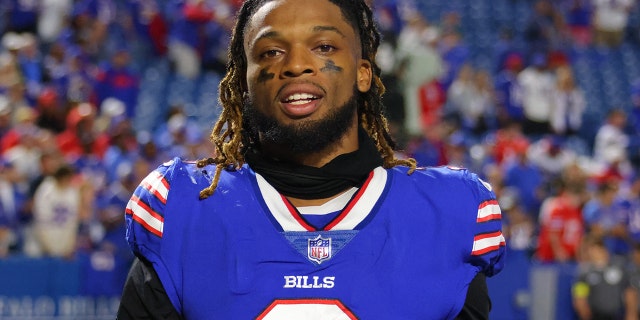 Thomas said the quick interaction set him straight and allowed him to breathe easier. He said it made the trip back home a lot better. He lauded Hamlin's character and work ethic and believed Hamlin would eventually walk out of the hospital.
"No doubt in my mind," Thomas said. "He's a fighter. No other thought in my mind of him walking out under his own power."
The Bills provided an update on Hamlin earlier Wednesday.
"Damar remains in the ICU in critical condition with signs of improvement noted yesterday and overnight," the team said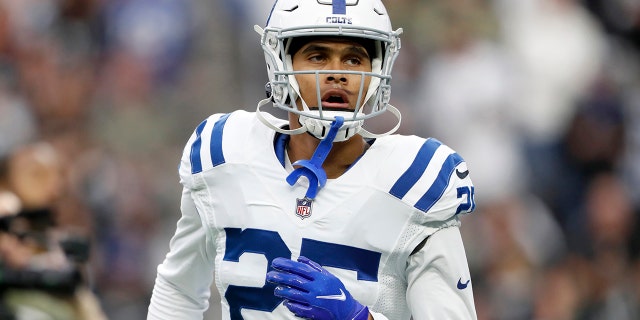 "He is expected to remain under intensive care as his health care team continues to monitor and treat him."

here
Must See
SAN DIEGO — What once appeared to be the apex of the history of...

Free agent quarterback Lamar Jackson continues looking for a place to play, and the...

Many thought that South Carolina winning the national championship this year was a forgone...