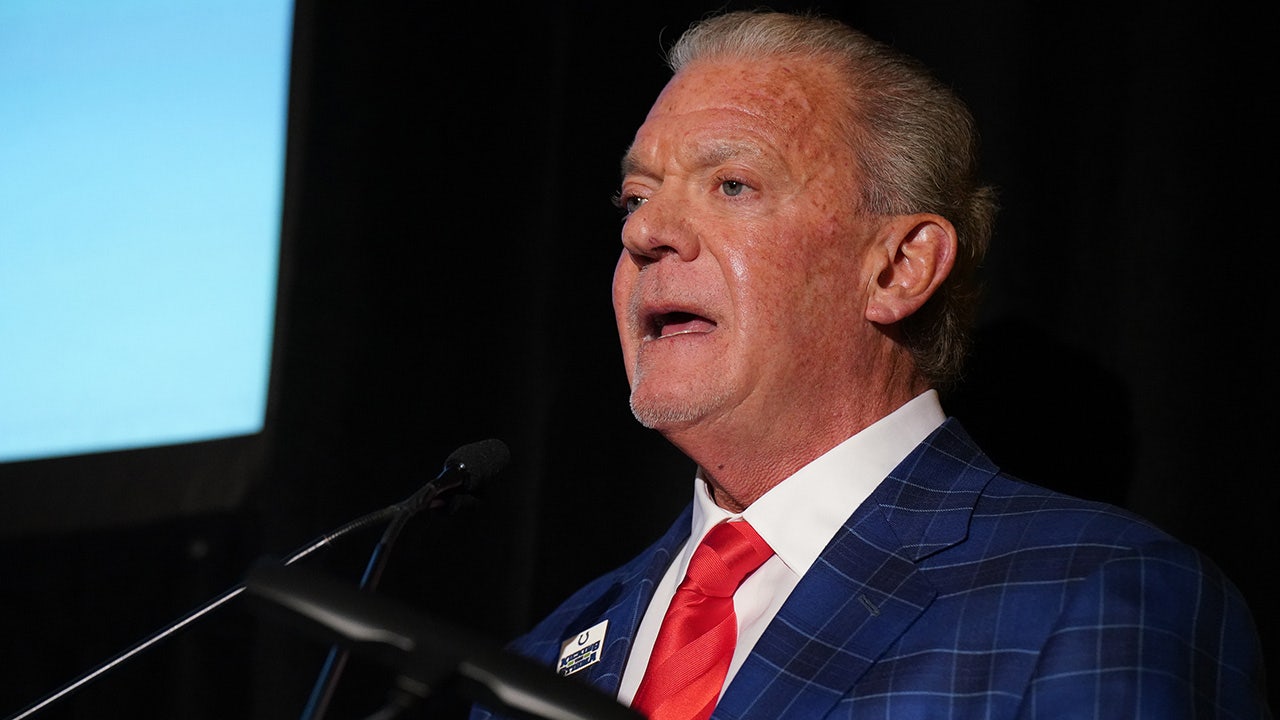 NFL running backs have spoken up regarding the position's market when it comes to negotiating new contracts, but a team owner has joined the conversation from the other side. 
Indianapolis Colts owner Jim Irsay has been vocal at times on social media, and this can be added to those times he felt the need to speak out on running backs who condemned the current market they feel does not match their value to franchises around the league. 
"NFL Running Back situation – We have negotiated a CBA, that took years of effort and hard work and compromise in good faith by both sides..to say now that a specific Player category wants another negotiation after the fact, is inappropriate. Some Agents are selling 'bad faith'.." Irsay wrote on X.
This is an interesting comment made by Irsay considering his starting running back, Jonathan Taylor, is entering the final year of his deal before hitting free agency in 2024. 
Taylor, the NFL's leading rusher in 2021 who dealt with an ankle injury throughout the 2022 season, and the Colts had discussions about an extension, though they did not go as well as he wanted with GM Chris Ballard. 
Ballard spoke on the situation, saying "the market is what the market is," per The Athletic. 
CHARGERS' AUSTIN EKELER SETS UP ZOOM WITH FELLOW RUNNING BACKS IN EFFORT TO COMBAT DEPLETING MARKET: REPORT
"But saying that, like I've always told you, you pay good players. You pay guys that are gonna help you win, regardless of the position. We think very highly of Jonathan. …We think that'll play out over time and work out the way it should either way."
That said, Irsay's thoughts on the matter may not sit well with the Wisconsin product. 
It has been a rough offseason for some running backs across the league, including New York Giants' Saquon Barkley and Las Vegas Raiders' Josh Jacobs, two elite backs who were not able to negotiate a long-term extension. Barkley ended up altering his franchise tag with the Giants to include incentives for this season, leading to him reporting to training camp. Jacobs has yet to report to training camp as both sides discuss what will make him happy.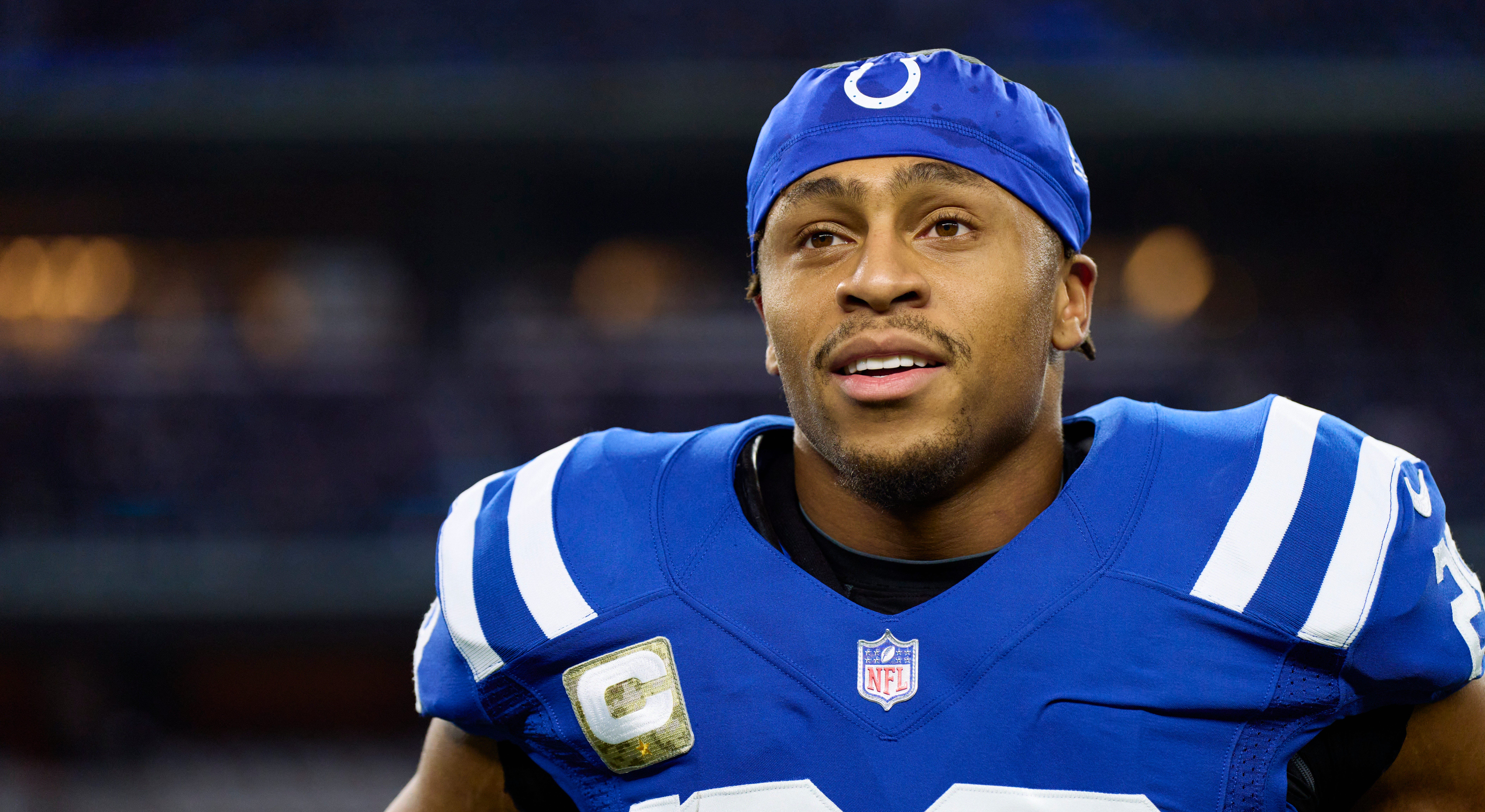 Several veteran running backs reportedly began a group chat to discuss what is going on with their market, while Los Angeles Chargers back Austin Ekeler, who dealt with contract troubles this offseason as well, reportedly set up a Zoom call with some to discuss the landscape. 
Pro Football Talk added that the NFL players union would be involved "in some capacity" with the call that occurred this past Saturday. 
JETS PLAYERS GET INTO MULTIPLE FIGHTS AT TRAINING CAMP
"This is the kind of trash that has artificially devalued one of the most important positions in the game," Ekeler said on X after this past Monday's franchise tag extension deadline passed with Barkley and Jacobs not getting extensions. "Everyone knows it's tough to win without a top RB and yet they act like we are discardable widgets. I support any RB doing whatever it takes to get his bag."
Tennessee Titans star Derrick Henry, who is entering the final year of his own $50 million deal, added, "At this point, just take the RB position out of the game then. The ones that want to be great & work as hard as they can to give their all to an organization, just seems like it don't even matter. I'm with every RB that's fighting to get what they deserve."
Taylor also had his own answer to the equation.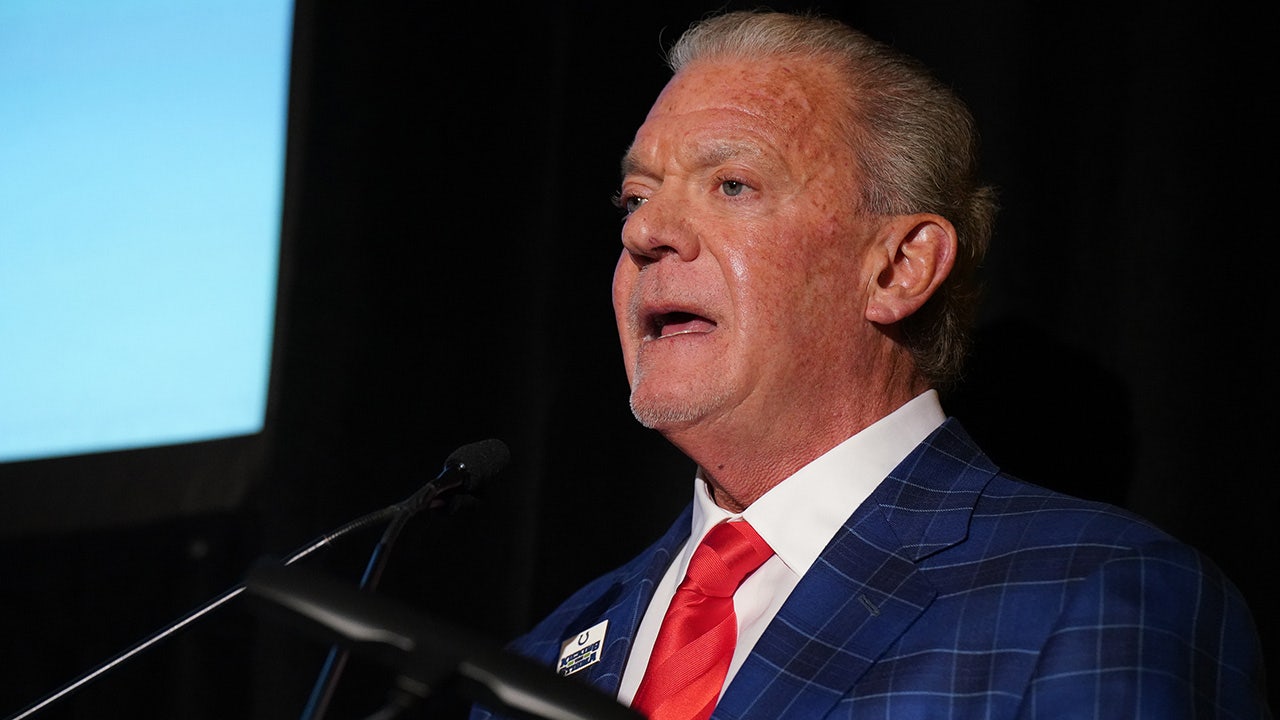 "1. If you're good enough, they'll find you. 2. If you work hard enough, you'll succeed.… If you succeed… 3. You boost the Organization… and then… Doesn't matter, you're a RB," he said.

here
Must See
Colorado Buffaloes star Travis Hunter and Colorado State safety Henry Blackburn appeared to bury...

The NBA has a new Big Three. No, Damian Lillard isn't joining forces with...

Max Homa returned from a scouting trip to the site of this week's Ryder...