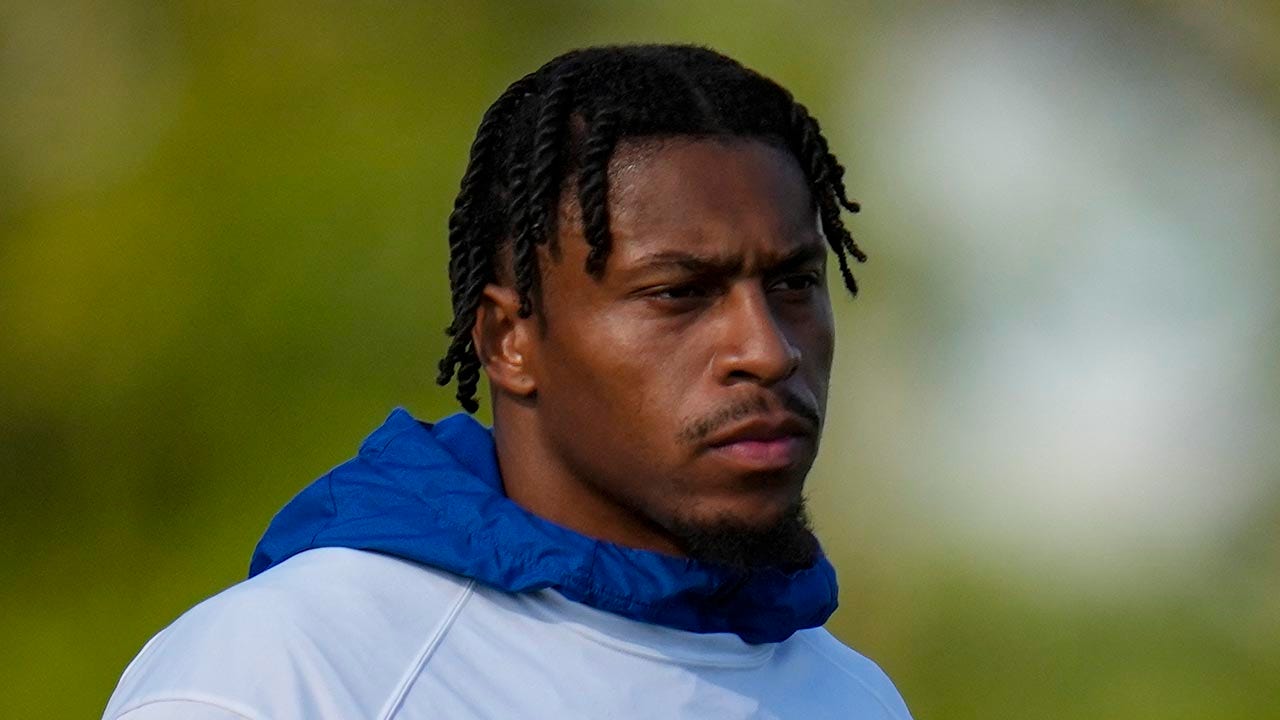 Indianapolis Colts star Jonathan Taylor denied a report he complained of back issues during a pre-camp physical ahead of training camp as it appears the rift between the running back and ownership grew Sunday.
Taylor appeared to respond to the ESPN report which said the alleged injury "was not sustained while playing for Indianapolis." ESPN cited a league source in the article – a notion that Taylor also hit out at.
"1.) Never had a back pain," he posted on X, formerly known as Twitter. "2.) Never reported back pain. Not sure who 'sources' are, but find new ones."
According to ESPN, the Colts are now considering putting Taylor on the non-football injury list which could mean the team would withhold his salary. The running back reportedly failed his physical because of a previous ankle injury and the alleged back injury.
The Colts were said to be unaware of the back issue until Taylor reported it last week, ESPN reported.
The alleged injury comes amid reported drama between Taylor and the Colts. The issue also stems from team owner Jim Irsay sounding off about the running backs market after New York Giants star Saquon Barkley signed his franchise tender and returned to camp to prepare for the 2023 season.
Taylor on Saturday reportedly requested a trade. He has been seeking a contract extension before his rookie deal expires at the end of this season. Amid the Barkley ordeal, Taylor had spoken in support of running backs in the NFL earning more money than what the franchise tag could offer.
AARON RODGERS TORCHES SEAN PAYTON OVER NATHANIEL HACKETT REMARKS, GIVES STERN WARNING
Irsay suggested Wednesday that some player agents were acting in bad faith by complaining about how much running backs earned with the tag designation after the collective bargaining agreement was negotiated in good faith.
On Saturday, Taylor was seen at training camp go into a nearby motorhome. Irsay did not talk about the meeting but mentioned previous star running backs who were traded from the team, including Marshall Faulk and Edgerrin James.
"I'm responsible for everyone on the team and to look at the cap money as you go forward," Irsay said. "It's a great responsibility and you try to be as fair as you possibly can be with the whole football team. So again, I'm hopeful."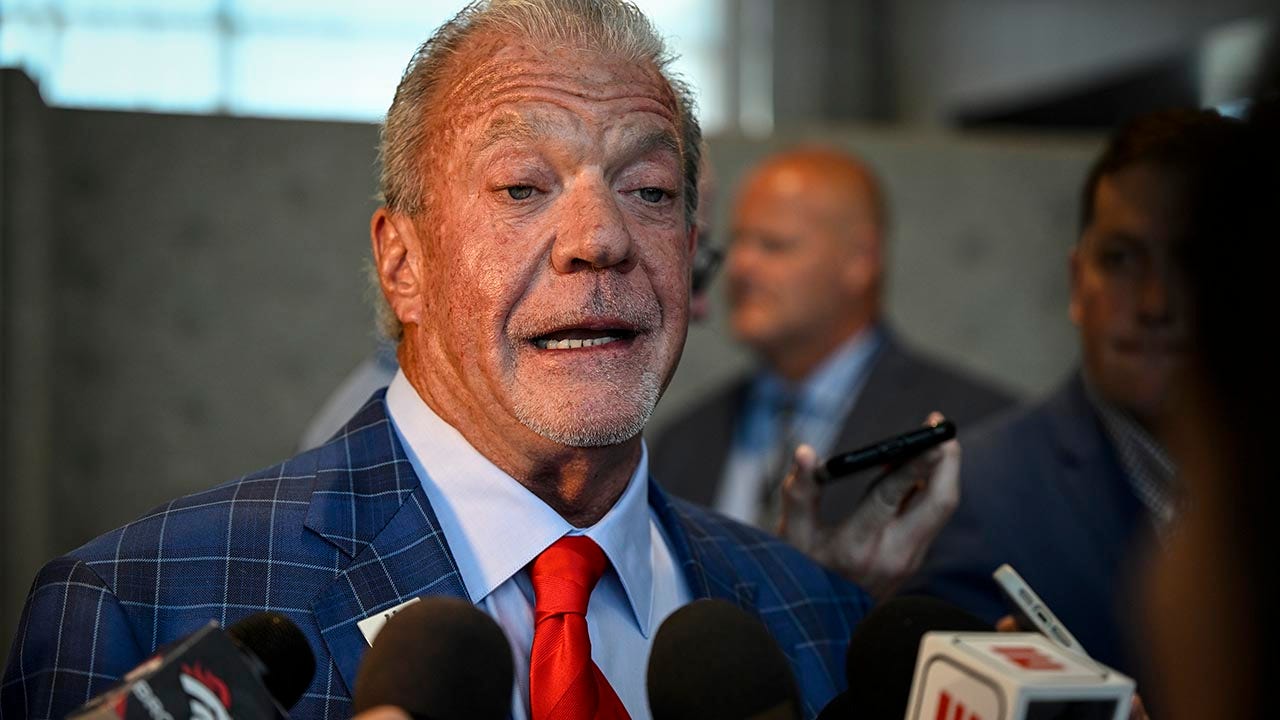 Irsay added he wanted to make sure Taylor was healthy.
Taylor played in 11 games last season. He ran for 861 yards and four touchdowns. In 2021, he led the NFL with 1,811 rushing yards and 18 touchdowns on his way to his first Pro Bowl and First-Team All-Pro nod.
The Associated Press contributed to this report.

here
Must See
After a 3-0 start to the season that took over the conversation in the...

For the second week in a row, Deion Sanders and the Colorado Buffaloes enter...

Buffalo Bills safety Damar Hamlin is expected to be active for the first time...