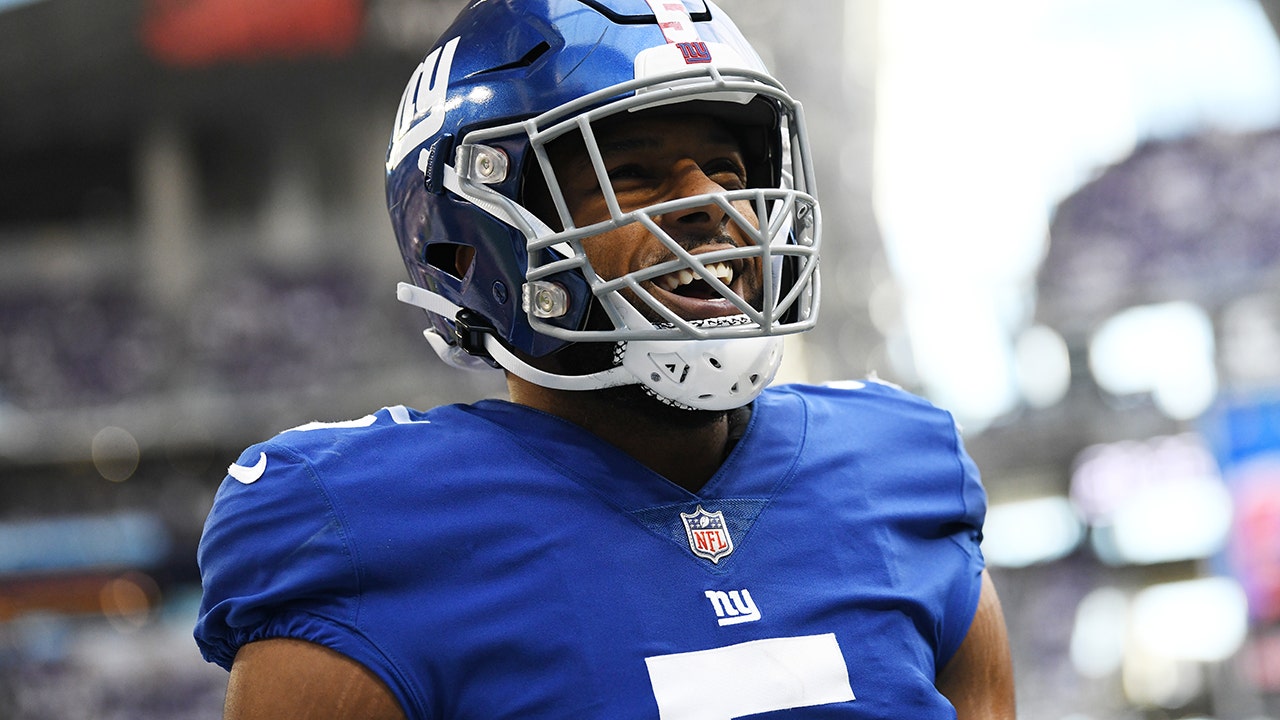 Indianapolis Colts interim head coach Jeff Saturday tore into New York Giants rookie linebacker Kayvon Thibodeaux for celebrating on the field as quarterback Nick Foles was on the ground injured, calling it "tasteless" and "trash." 
During a press conference on Monday, Saturday was asked about Thibodeaux's snow angel celebration after he sacked Foles late in the second quarter. 
Foles, who was visibly in pain, suffered a rib injury. 
GIANT'S KAYVON THIBODEAUX SAYS HE DIDN'T SEE NICK FOLES IN CELEBRATION, COLTS TEAMMATE CALLS IT 'HORSES—'
"Tasteless from the celebration afterwards. Just trash. Not a fan of it at all and yeah, disappointed from the o-line perspective and from teammates in general. We protect our own," Saturday said.
"Y'all know me, I've been here a long time. I'm just going to tread lightly. Obviously, I didn't like it at all and that's where I'll leave it."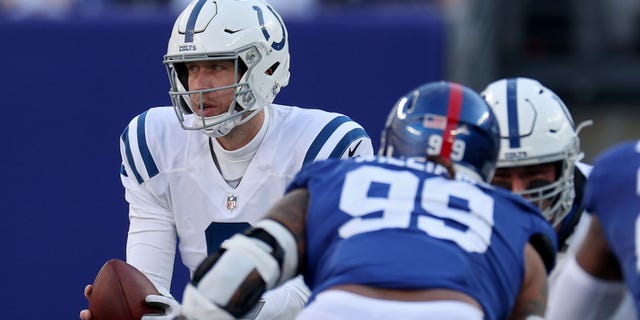 Thibodeaux said after the game that he wasn't aware of Foles' injury at the time.  
"When I did realize that he was hurt, that's when we started getting up," he said, via ESPN. "When you're doing a celebration, you're not looking to see who's doing what. But I hope he gets well and I hope he's all right."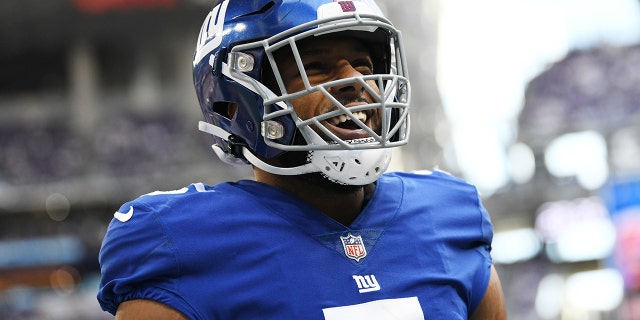 Thibodeaux also made a "sleeping" gesture once back on the sideline. 
Saturday said Sam Ehlinger will close out the regular season in Sunday's game against the Houston Texans.
"I was happy with the way he played yesterday when he came in," Saturday said of Ehlinger. "He didn't do everything perfect but I thought his energy was good. I thought he worked the ball down the field and in all fairness to him, at the end of the game we kind of pulled off knowing where we were."

here
Must See
SCOTTSDALE, Ariz. — Zac Gallen had just been promoted to Class AA, and his...

Braxton Berrios signed a one-year contract with the Miami Dolphins last week after spending...

In a season filled with high-scoring performances and consistent individual brilliance, three players have...