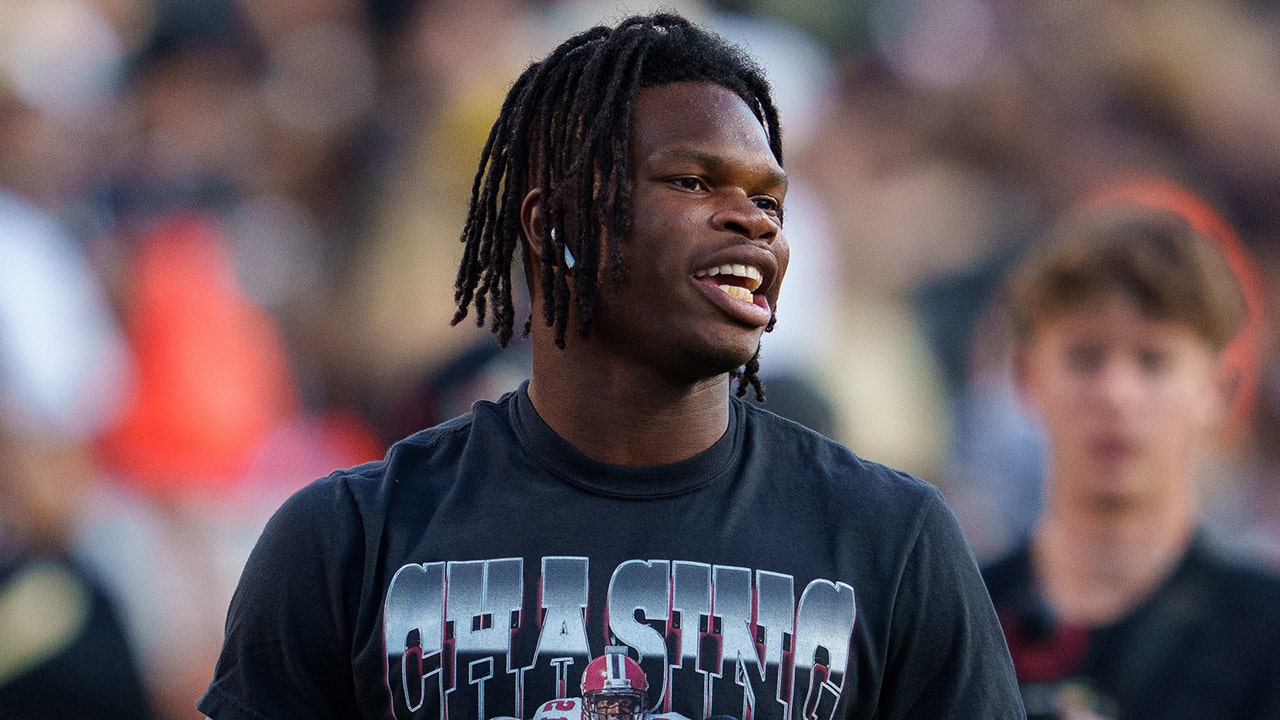 The rivalry game between the Colorado Buffaloes and the Colorado State Rams was off to a hot and chippy start on Saturday night in Boulder.
The Rams led 14-7 early in the fourth when one Colorado State defensive back nailed Colorado star wide receiver Travis Hunter late after a pass from Shedeur Sanders sailed over his head. Colorado State defensive back Henry Blackburn levied the hit on Hunter and was called for a penalty.
There was a lot of pushing and shoving after the play. Sanders got right in the face of Blackburn to defend his teammate. Pass interference was called on the play and Blackburn was flagged for unnecessary roughness. His hit was panned as "dirty" on social media. LeBron James was among those who weighed in.
APP USERS CLICK HERE TO SEE THE PLAY
"Like I don't understand the difference between targeting and what I just witnessed. I've seen others get thrown out for far less. That was blatant and uncalled for IMO!" he wrote on X, the social media platform formerly known as Twitter.
Hunter was shaken up and taken to the sideline for the remainder of the series. Sanders finished the drive with a touchdown and the Buffaloes tied the game going into the second quarter.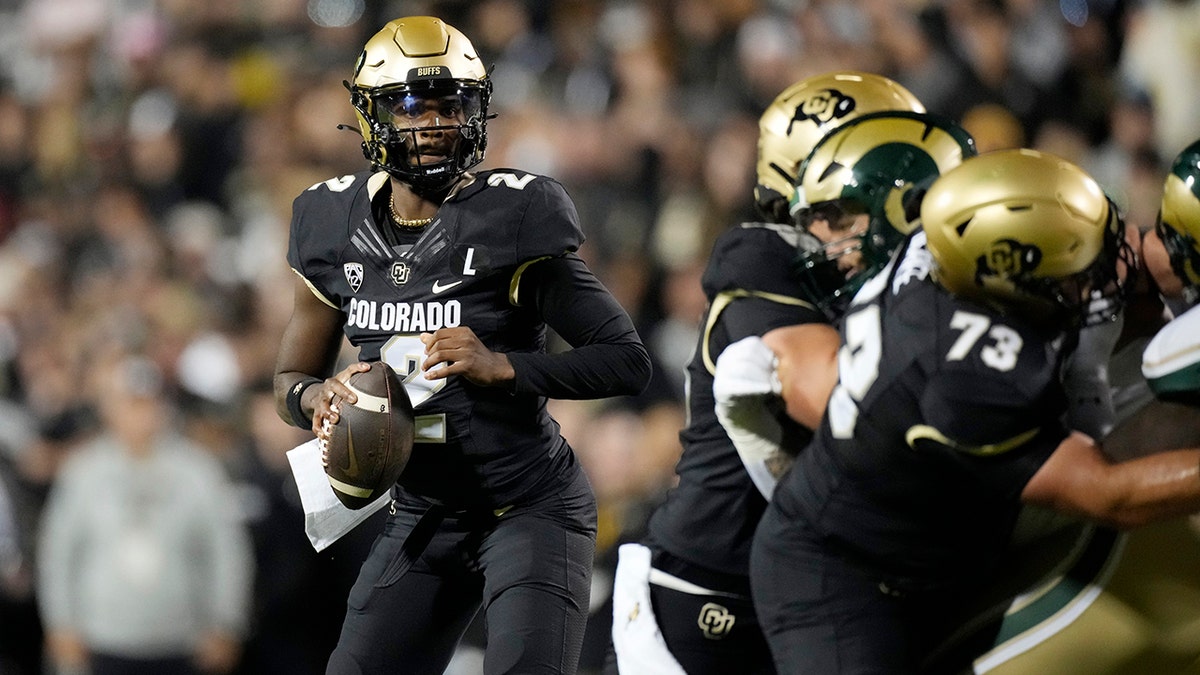 PUNCHES THROWN AT END OF FLORIDA-TENNESSEE GAME FOLLOWING CONTACT ON GATORS' QUARTERBACK KNEEL
Hunter returned to the game later. In the second half, the ESPN broadcast said he was taken to a hospital for further evaluation.
In the days before the game, Colorado State coach Jay Norvell took a shot at Colorado coach Deion Sanders as Coach Prime is patently known for wearing sunglasses and a hat during practice and press conferences as well as on the sideline.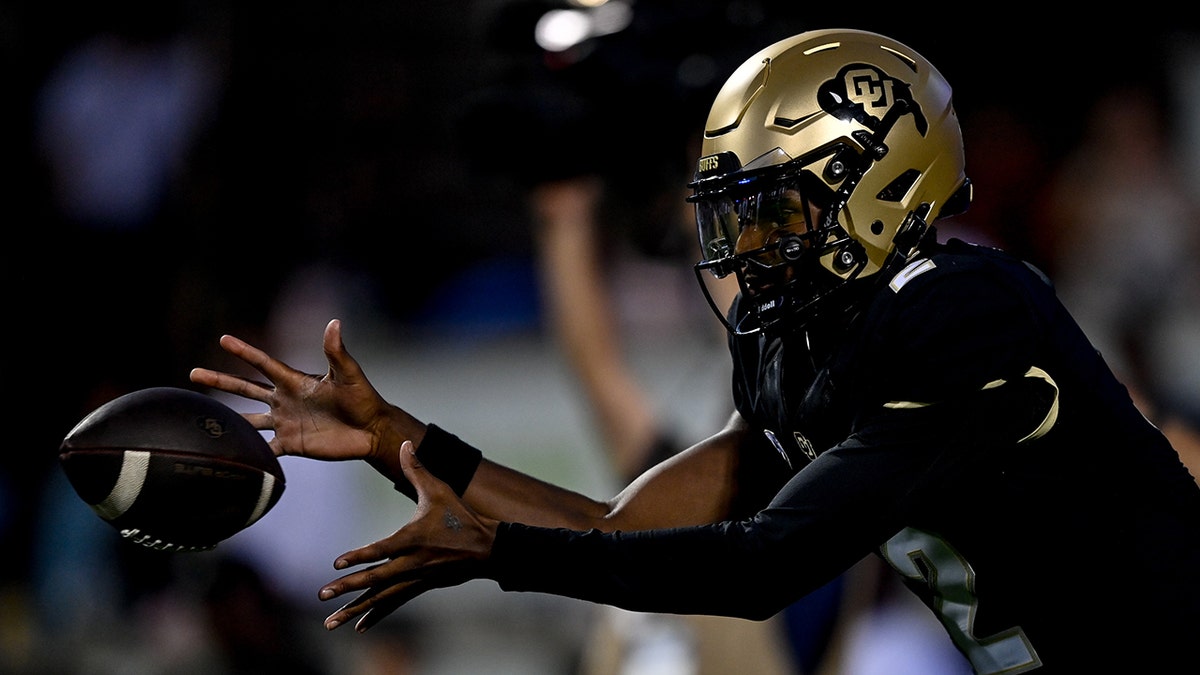 Ahead of the start of Saturday's game, both teams got into a heated exchange at midfield.

here
Must See
Unified Brainz is resolute in presenting and celebrating the exemplary careers of some of...

Miami Heat star Jimmy Butler made another interesting impression at media day on Monday...

Four of the five starters for the Suns are set. Who joins them is...