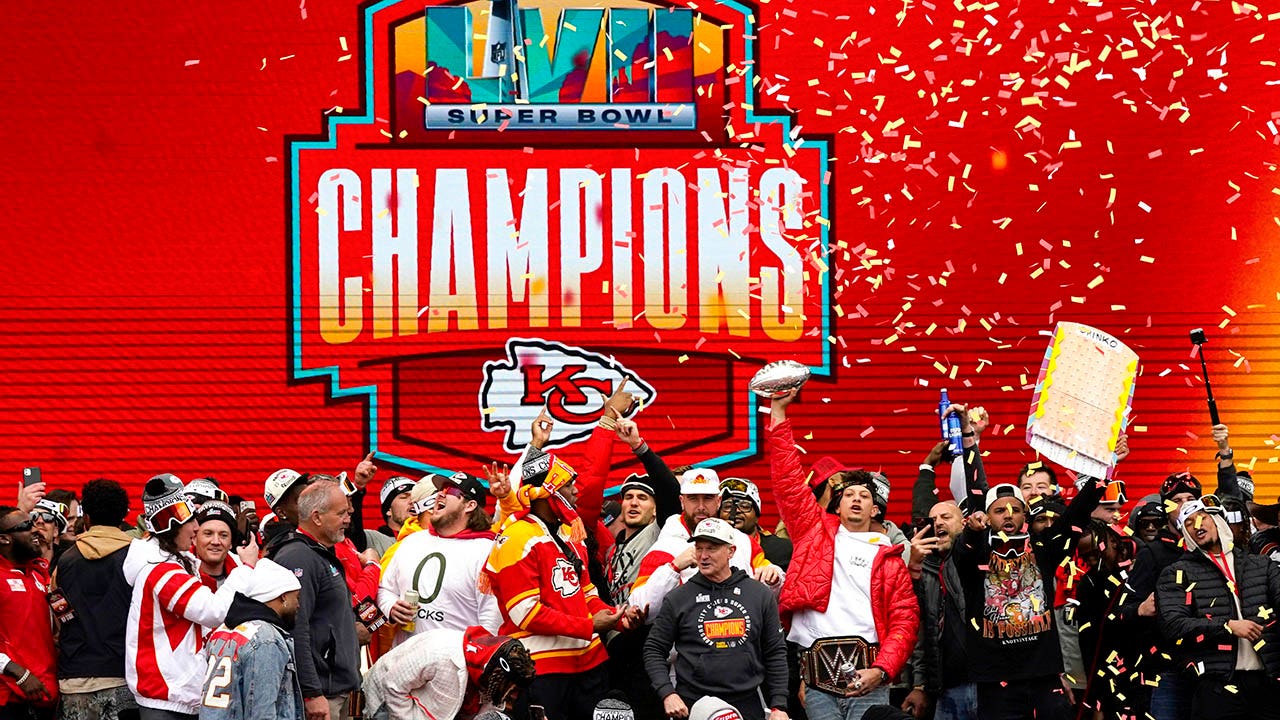 Winning one Super Bowl is an accomplishment within itself, but hoisting the Lombardi Trophy in back-to-back years is a feat few NFL teams have achieved. 
The New England Patriots are the last team to win two consecutive Super Bowls, winning the title following the 2003 and 2004 seasons. A total of eight NFL franchises have won the big game in two straight seasons.
Patrick Mahomes is a two-time Super Bowl MVP and the Kansas City Chiefs have made it to the title game three times in the last four seasons. As he reported to training camp on Tuesday ahead of the 2023 season, Mahomes expressed his desire for the Cheifs to once again being the last team standing in February.
"Everybody's motivated by that," Mahomes said Tuesday.
"You should be motivated to do it again. When you have that parade, when you go through the offseason that I've been through, you want to do it again," Mahomes said.
CHIEFS' PATRICK MAHOMES APPEARS TO FIRE BACK AT BENGALS' JA'MARR CHASE AMID QUARTERBACK COMMENTS
On Wednesday, the Chiefs kickoff a three-day camp for quarterbacks and rookies. Full-squad practice is scheduled to begin over the weekend.
Mahomes added that he does not take the chance to compete for a Super Bowl lightly.
"You only get those opportunities by winning the Super Bowl. And so for us, we want to make sure that we can build up and try to win that Super Bowl again because that moment, that feeling is something that you just wanted to grab every single time that you get the opportunity to do it."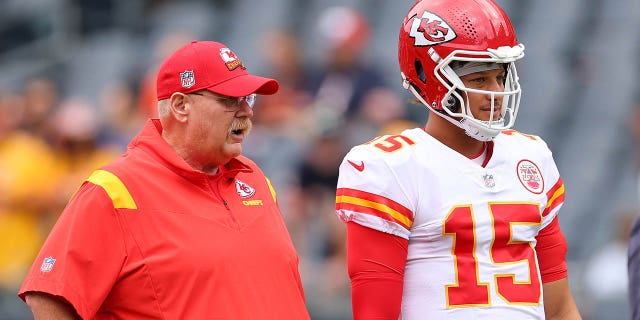 The Chiefs defeated the Eagles in February in a thrilling Super Bowl LVII. Three years ago, Kansas City dominated the San Francisco 49ers to win Super Bowl LIV. They advanced to Super Bowl LV the following year, but suffered a 31-9 loss to Tom Brady and the Buccaneers. 
Despite experiencing a significant amount of success in recent season, Mahomes said he plans on doing what he can to keep the team motivated.
"This time I think I'm going to try to really push and motivate guys to continue to try to get better even though we're winning football games," Mahomes said. "Let's not be satisfied with just winning [but also] finding ways to get better every single week."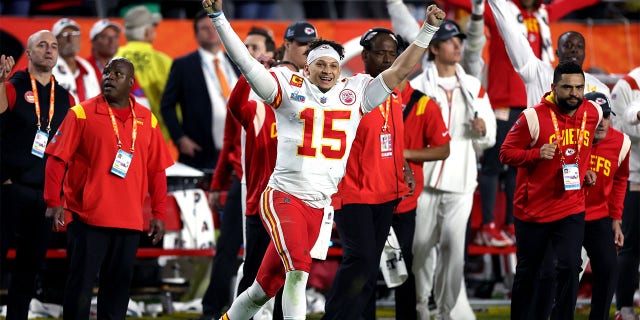 The two-time All-Pro quarterback also acknowledged the level of difficulty the Chiefs will face in the AFC this upcoming season.
"Whenever you get that opportunity, you don't let it squander. You really take advantage of it and it's hard. I think it's going to be the hardest it's ever been. … When you look at the AFC, there's almost every team you can see a path for them getting to the playoffs. I know I said that every year, but I think this year is real. We know week in and week out it's going to be a challenge for us and let's get better and try to win as many football games as possible and put ourselves in that position."
Mahomes also gave an update on the ankle he injured during this past postseason.
"It feels great," he said. "I think even going into [offseason practice], I still was a little timid about running and cutting and doing stuff like that, but when I got closer to minicamp and that later OTA stage, I got that confidence back in my ankle.
"I'll make sure that it's ready to go and I think I'm in a good spot with it."

here
Must See
Michigan State University announced Wednesday that football coach Mel Tucker has officially been fired...

The trade that everyone has been talking about all summer finally happened. Damian Lillard...

Calgary Flames assistant general manager Chris Snow, who was diagnosed in 2019 with amyotrophic...