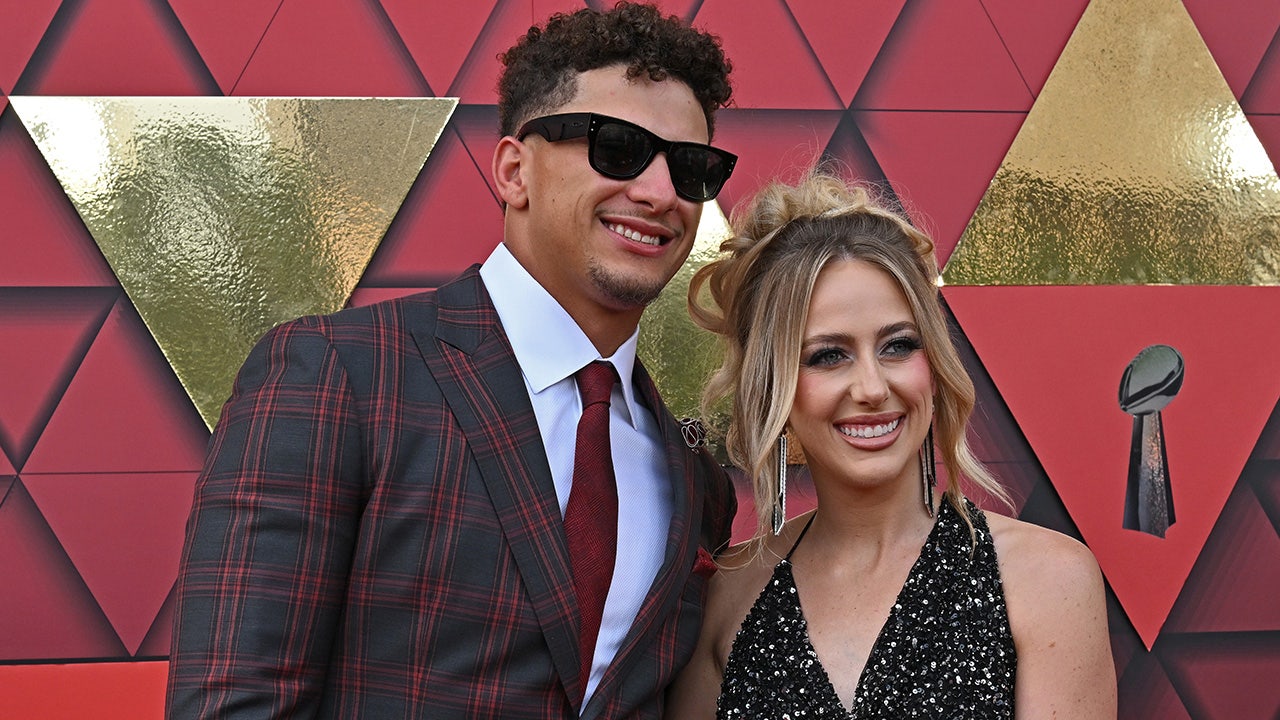 Patrick and Brittany Mahomes opened up about how the two met and wound up getting together, becoming high school sweethearts and later husband and wife.
In the first episode of the Netflix series "Quarterback," the Kansas City Chiefs' star quarterback said he and Brittany met in seventh and eighth grade. Patrick said Brittany was a grade above him but he was stuck in the "friend zone."
"I was like the best friend, in the friend zone forever," he said. "I used to walk her to class and was trying to flirt. When I was a sophomore in high school, and she was a junior, I actually got her a rose and I was kinda, like, I had a crush on her. But I was giving the rose as a joke, but kind of a quotation 'joke.'"
Brittany said Patrick thought it was a joke, but she didn't take it like that.
"I thought it was the cutest thing in the world," she said. "And then everyone at our lunch table started chanting, 'Kiss him, kiss him!' and made it really awkward 'cause we were 'just friends.' That's kind of what started it and I thought it was cute.…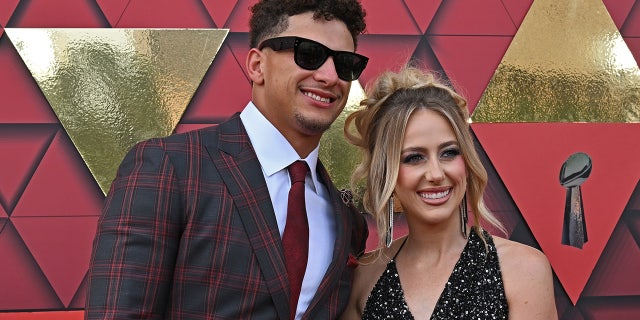 AARON RODGERS, JETS TO BE FEATURED ON 'HARD KNOCKS': REPORT
"So they were chanting and I thought it was kind of awkward, and it was funny and then we just kind of… I was like, 'OK, this guy is actually kind of cute. Maybe I do like him.' So then we just started talking and then started dating."
The rest is truly history.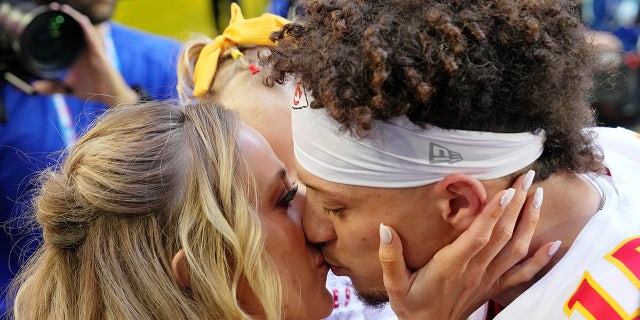 The two got married in July 2022 and have two children.

here
Must See
Max Homa returned from a scouting trip to the site of this week's Ryder...

The Houston Astros got a major boost in their American League Wild Card hopes...

Nothing is at stake — no prize money, individual titles or world ranking points...