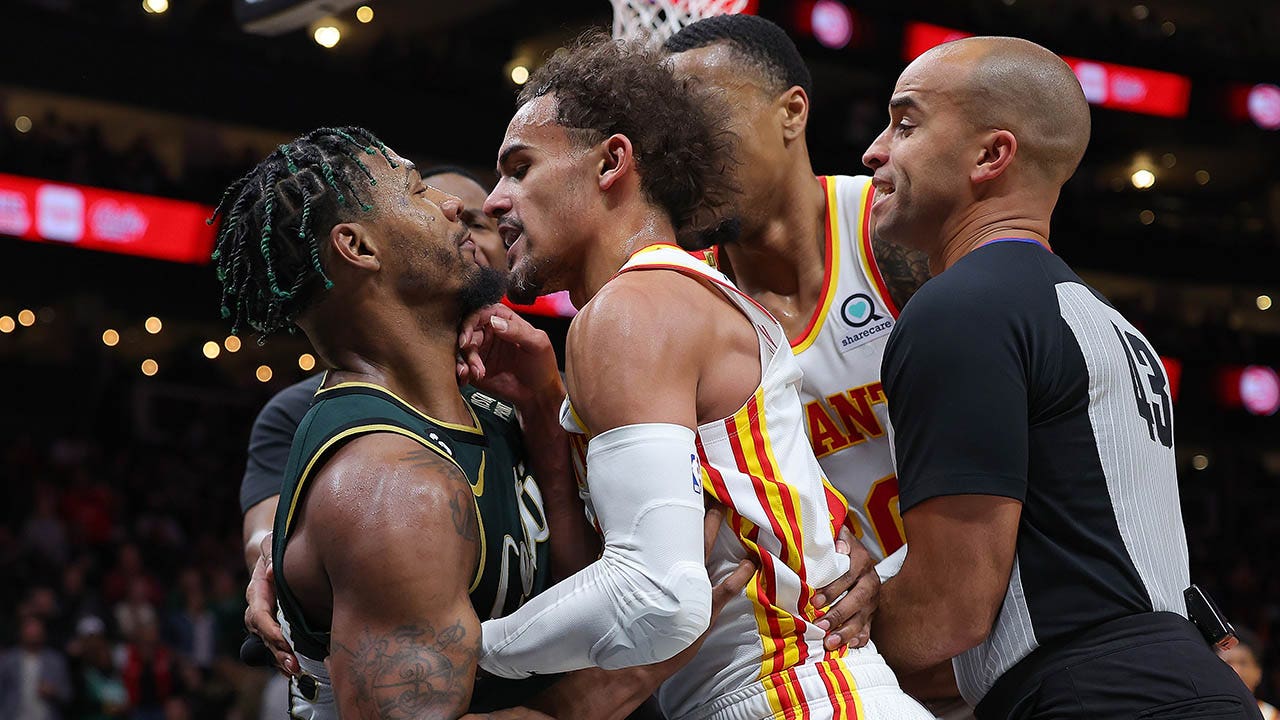 A chippy play turned a bit too physical between the Boston Celtics and Atlanta Hawks on Saturday night.
Marcus Smart and Trae Young wrestled each other to the ground after exchanging words.
The tussle came with less than 90 seconds left in the game. Young drew a foul from Smart on a basket.
However, Young looked to give an extra kick toward Smart's groin on his layup, and the two began to go back and forth.
Words were said to one another for several seconds before the takedown. Young then pointed in Smart's face near his eyes.
Smart was ejected, while Young received a technical.
Referee Sean Wright said Smart was ejected "for the grab and take down of Trae Young," while Young was assessed the technical for the point in Smart's face.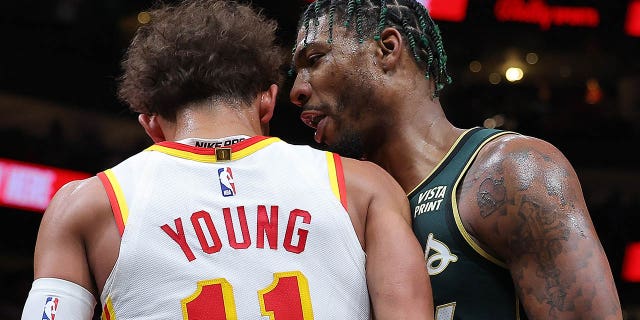 "His actions did not rise to the level of an ejection," Wright said of Young.
No punches were thrown during the skirmish that was broken up by just about everyone on the court.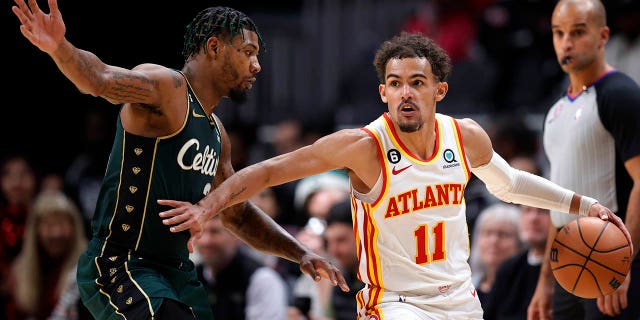 The Celtics took home a 134-125 victory on the road.

here
Must See
An 8-year-old French soccer fan who is battling brain cancer was "shamefully abused" while...

The 2018 NBA Draft will go down as one of the best of the...

Shields's opponents also play a part. Many pro prospects, regardless of gender, take easy...