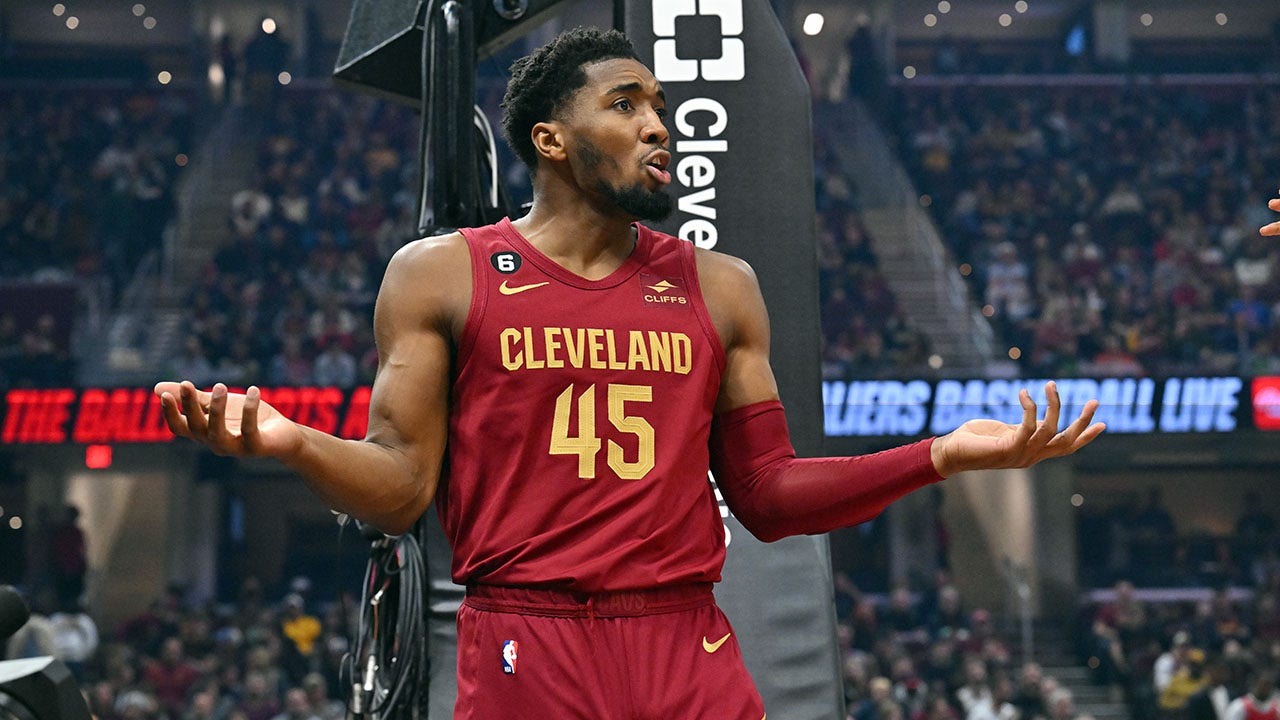 Scoring 71 points in an NBA game does not go unnoticed. 
One day after Donovan Mitchell scored the most points in a single game in 17 years, the Cleveland Cavaliers were issued tests for performance-enhancing drugs. 
Mitchell, who scored the most points since Kobe Bryant scored 81 points against the Toronto Raptors in 2006, posted to social media that the team was tested on Tuesday. 
PELICANS LOSE ZION WILLIAMSON AT LEAST THREE WEEKS TO HAMSTRING INJURY
The team confirmed the testing to ESPN. 
Players are subject to four random drug tests during the NBA season. 
Mitchell was electric against the Chicago Bulls on Monday – shooting 22-34 from the field and connecting on seven of 15 three-point attempts – adding his name to the record books behind Wilt Chamberlain. 
NETS' KYRIE IRVING THUNDERS HOME PUT-BACK DUNK, STUNS NBA WORLD
"To be there in the record book with guys like Wilt is truly humbling," Mitchell said, according to ESPN. "I always believed I could be one of the best players in the league. I'm speechless and blessed to be in the company of that greatness."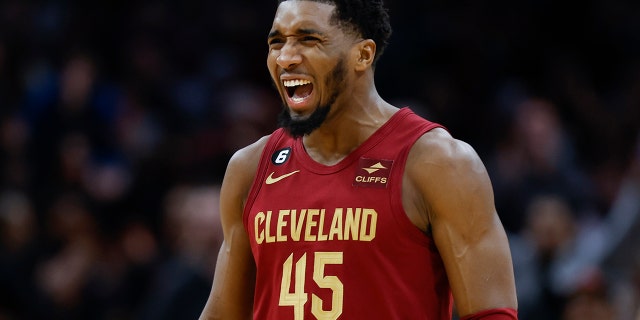 While Mitchell's performance led Cleveland to a 145-134 overtime victory over Chicago, the victory almost assuredly should not have occurred. 
According to the NBA's Last Two-Minute report, Mitchell should have been called for a lane violation after stepping over the free-throw line before the ball hit the rim in the last seconds of regulation. 
Mitchell grabbed his own free throw miss with 4.1 seconds left in regulation, scoring the game-tying bucket to send the game into overtime. 
Mitchell added 13 points in overtime to get to 71 for the evening.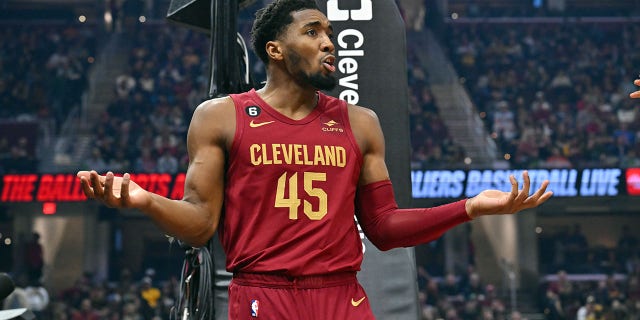 "We were treated tonight to one of the greatest performances in the history of the game," Cleveland coach J.B. Bickerstaff said. "Every single play that he made was a play that was necessary.
"Donovan has never put himself above the team, so how can you not root for a guy like that? I told everyone else to get out of the way."
Mitchell is just the seventh player to reach the 70-point mark. 

here
Must See
They streamed onto the field frantically, unable to contain their joy. Japan claimed the...

It's been nearly three months since Argentina lifted football's most famous and most coveted...

TEANECK, N.J. — The jokes of "F.D.— who?" go back more than 30 years,...