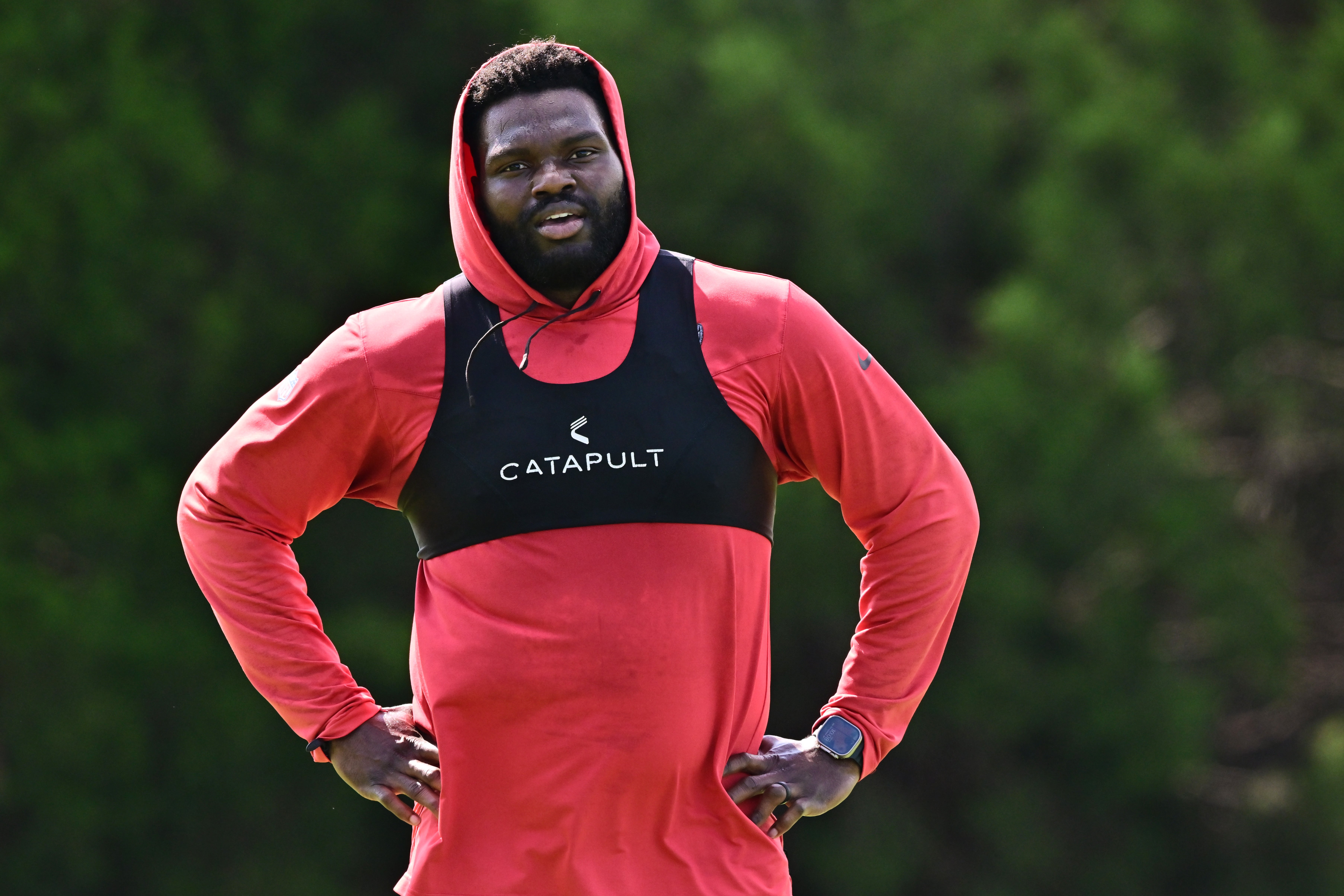 Tampa Bay Buccaneers linebacker Shaquil Barrett is practicing at training camp after tearing his Achilles nine months earlier in a game against the Baltimore Ravens. 
He's also back on the field as he continues to deal with a terrible tragedy, the death of his 2-year-old daughter Arrayah, who drowned in the family's pool in April. 
"It's a daily battle, a tough battle," Barrett told reporters Monday. "Today I felt it heavier today than I did the last couple days. It just comes in waves. We just talk to each other, talk through it with each other and just lean on each other to get ourselves through. And lean on the Lord as well. 
SUPER BOWL CHAMP SUSPENDED FOR 2 GAMES OVER VIOLATION ON PERFORMANCE-ENHANCERS
"But it don't get any easier. Me being busy keeps my mind off it for a little bit, but it's tough. Always going to be tough."
Barrett said being at camp with his teammates has helped, with the daily routine helping to give him some normalcy.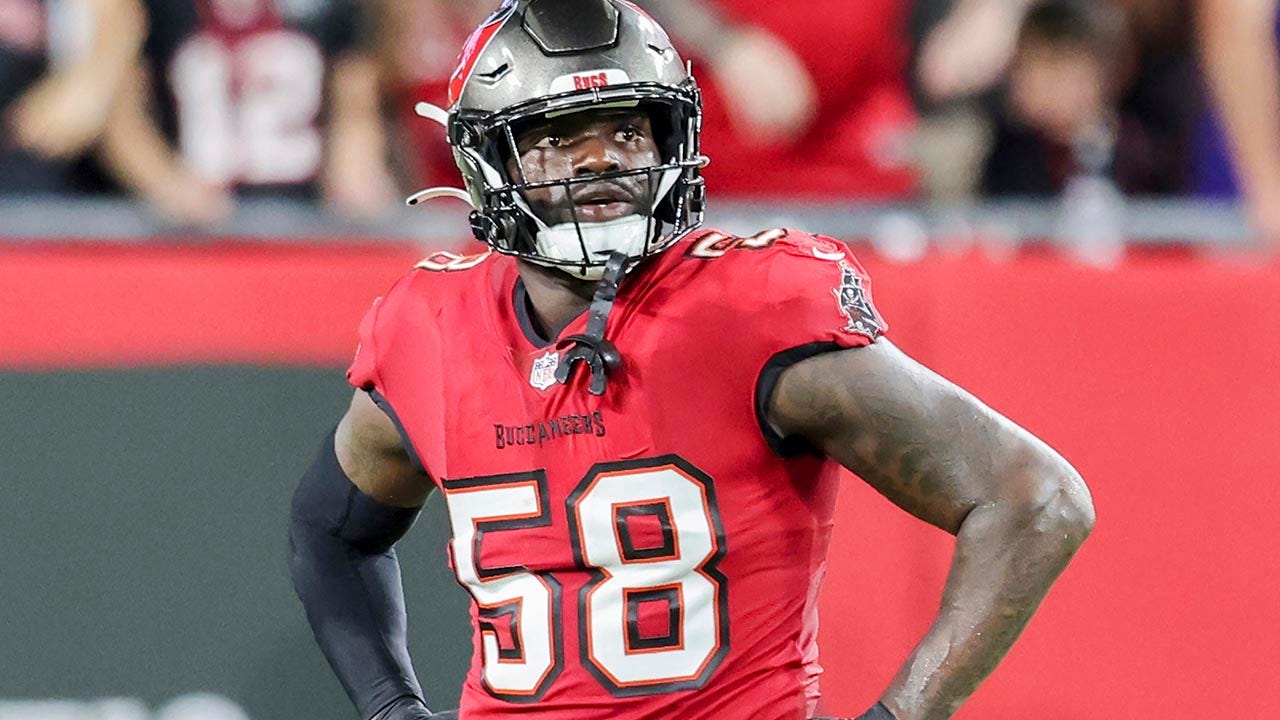 "She was the best. She was literally the best, everything all around," Barrett said. "[Her] smile, her personality… She was smart. She knew exactly what she shouldn't be doing. And then she'd stop doing it and go back and try and do it. 
"It's just her smile I miss so much, her energy. Putting her to bed every night, reading stories. She just brought so much brightness and wholeness and completeness to our lives. And we will definitely have a big, big, big, big, big hole in our hearts and our lives that we won't be able to fill. But we still have our other three kids that's still helping us fill the void a little and then we have another baby on the way that should help a little bit too. But we know it's never going to be the same without her."
Barrett said he's close to being 100% after the Achilles injury as he prepares for his ninth NFL season and his fifth in Tampa Bay.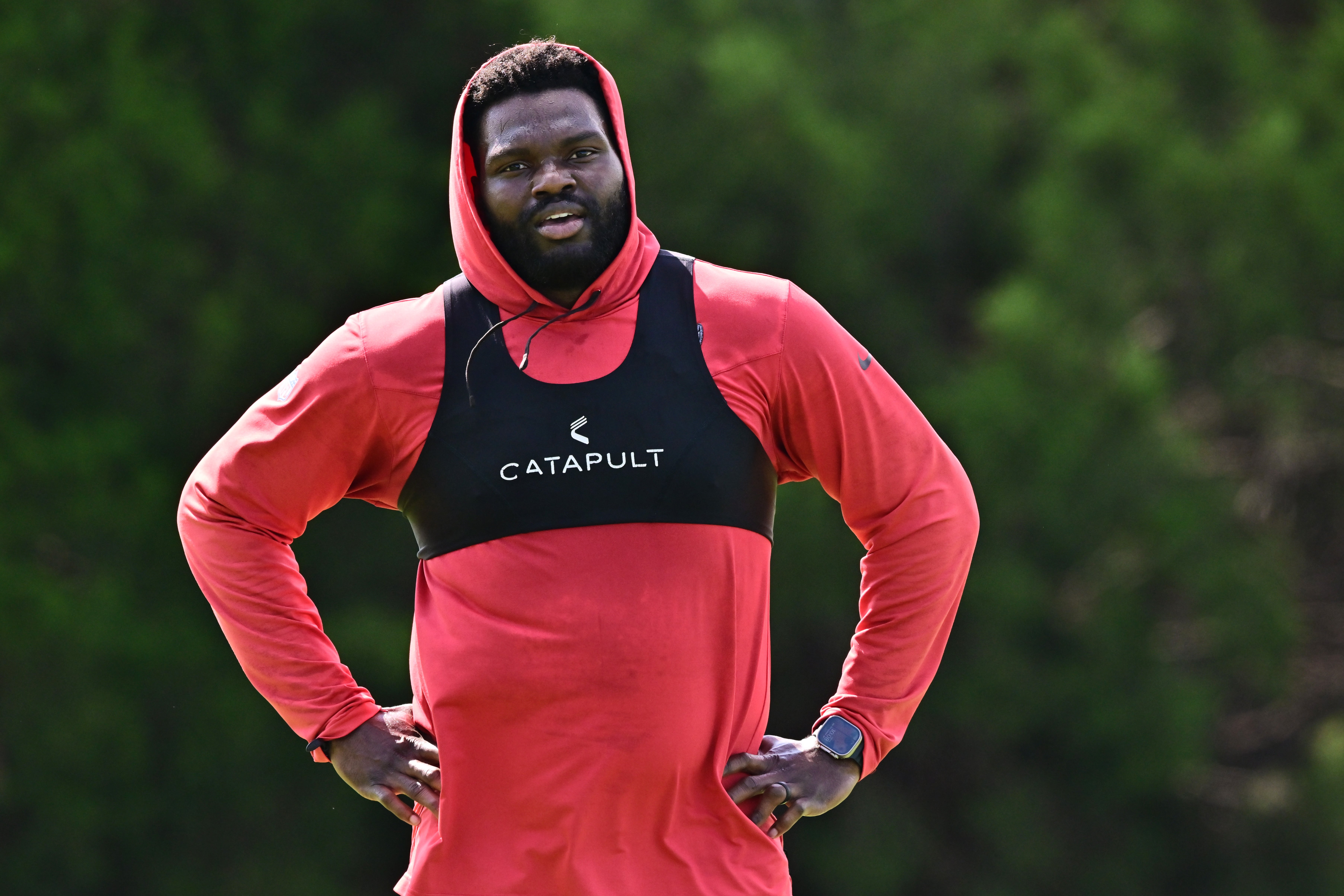 "All of the running and the change of direction stuff I've been doing with the trainers helped me get a level of confidence in myself," he said, per the Buccaneers website."So, it's just a matter of getting out here and going against an offensive tackle and getting some pressure against me while I'm trying to turn the corner. Once I was able to do that, feel that and maintain that – I didn't feel anything [wrong], it felt normal. I'm ready to go, I feel like. I'm as close to 100% as you can possibly be a couple days into camp."
Barrett had three sacks last season before suffering the injury. 
Tampa Bay is preparing for its first season without quarterback Tom Brady since 2019, with Baker Mayfield and Kyle Trask competing for the starting job. 

here
Must See
After a 3-0 start to the season that took over the conversation in the...

For the second week in a row, Deion Sanders and the Colorado Buffaloes enter...

Buffalo Bills safety Damar Hamlin is expected to be active for the first time...