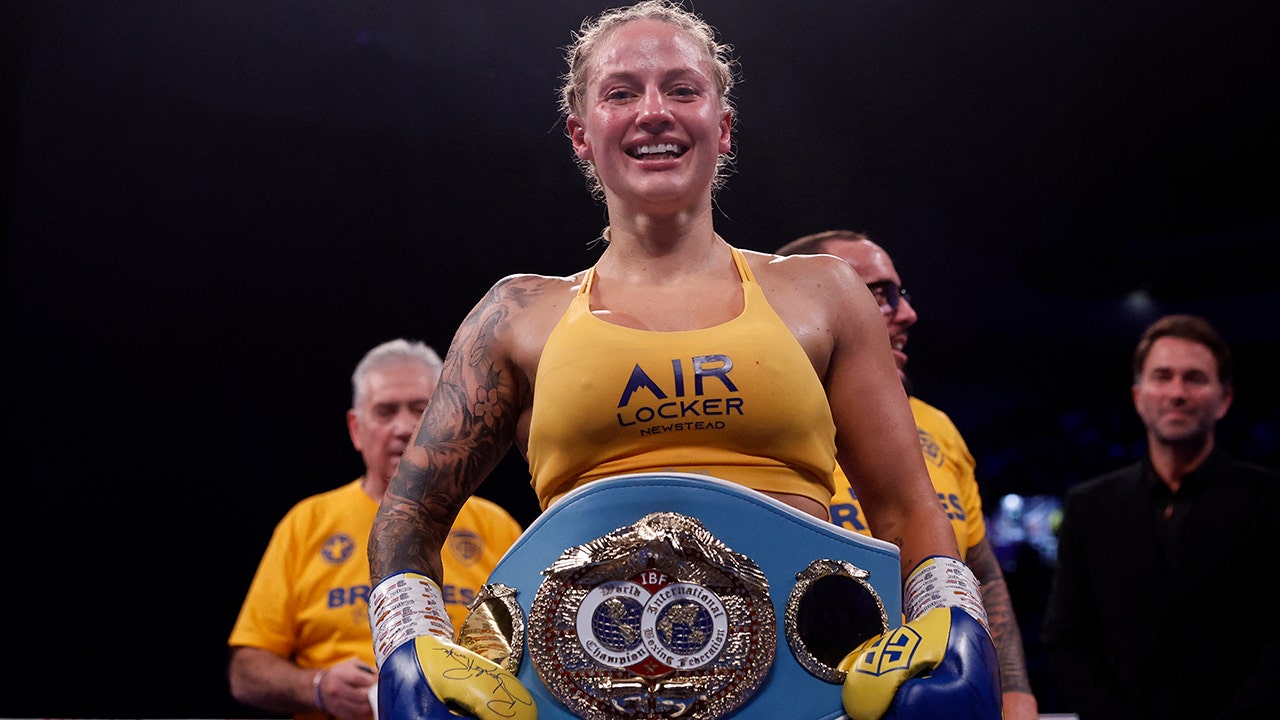 Boxing champion Ebanie Bridges said Monday she has no regrets for speaking out against transgender women trying to compete in her sport.
The reigning IBF female bantamweight champion made her initial comments back in June, saying she thought it was "wrong" for transgender women to compete against biological women – especially in combat sports.
She doubled down on her views in an interview with BettingSites.co.uk. She said she got "zero backlash" for speaking out, and all she heard was nothing but support.
"Everyone's so scared to say anything," Bridges said. "But no matter what you say people are gonna jump and turn on you. I think the reality is – I'm right, and it's true. 
"People are obviously, scared and I think with me speaking up with the kind of person that I am, such a big name in the sport and not just in the sport but in the general world, it gives other people the OK to speak up as well."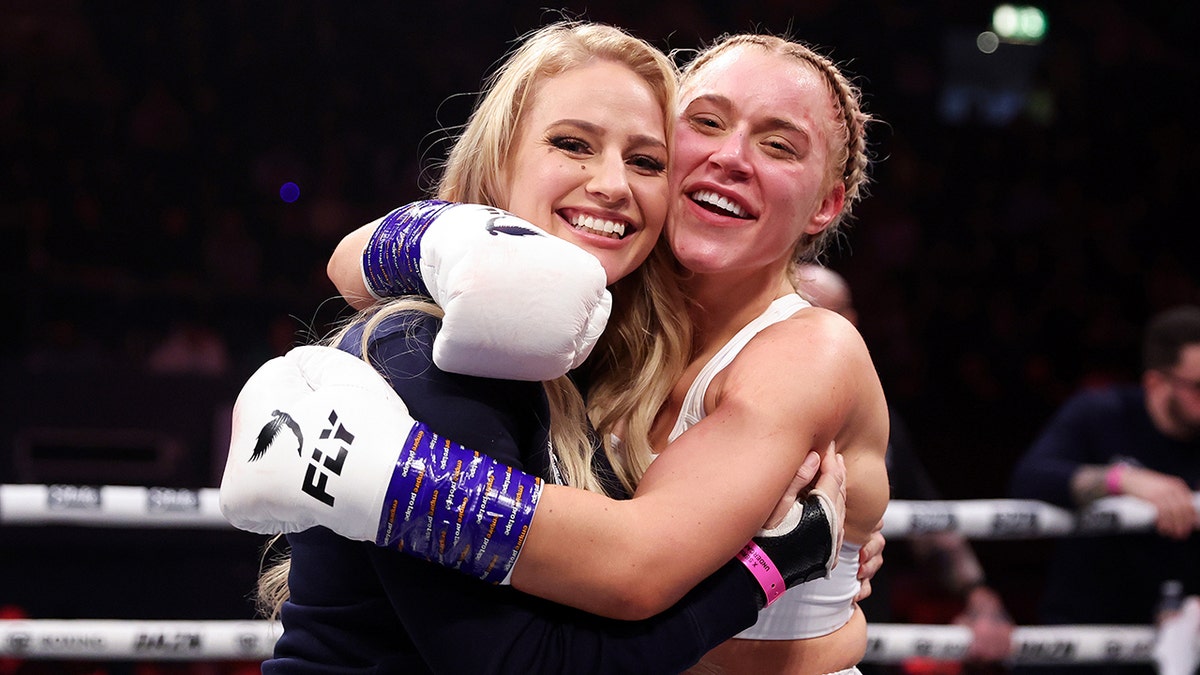 TENNIS LEGEND MARTINA NAVRATILOVA SLAMS INTERIOR SECRETARY'S VIDEO WITH DRAG QUEEN: 'IS THIS A JOKE?'
Bridges said she believed trans people should be allowed to play sports, but it was about "segregating women to men to trans."
"It's that simple because we're not the f—ing same. There's a reason men don't fight women.
"I don't care if you've got boobies, you were still born a man."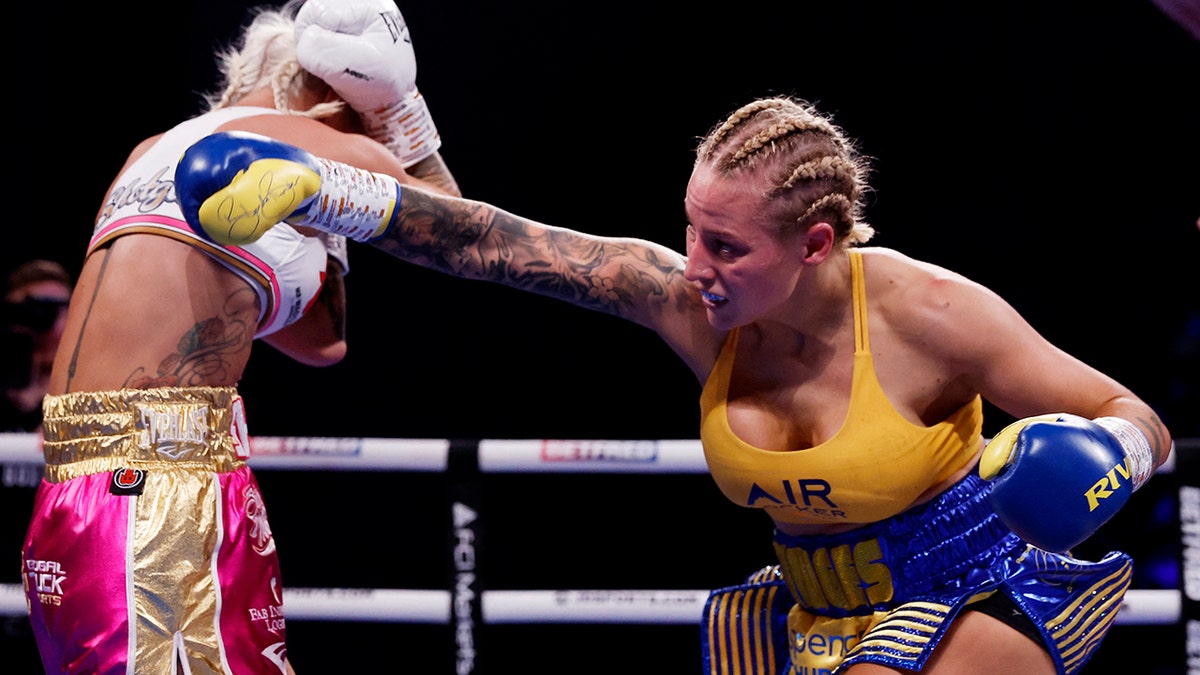 Bridges last fought in December against Shannon O'Connell. She won via TKO to retain her title. She is 9-1 in her career with four knockouts.

here
Must See
Oklahoma City Thunder guard Josh Giddey is being investigated by law enforcement in California...

Iowa Hawkeyes quarterback Cade McNamara is in a unique position to help his team...

There simply is nothing better than college football. If there was ever a doubt...