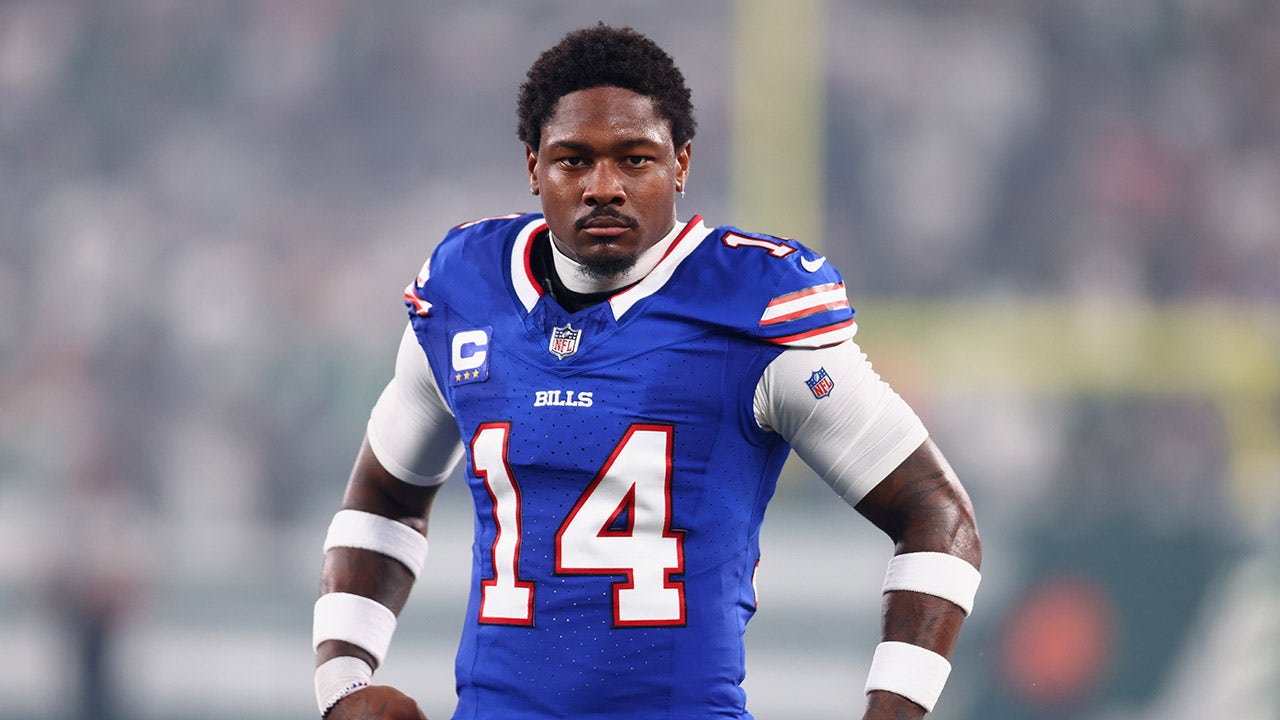 Buffalo Bills team reporter Maddy Glab was heard over a hot microphone talking about how she believes star wide receiver Stefon Diggs treats media. 
A video of the hot-mic situation went viral as Glab could be heard speaking with another media member about whom the team was making available to speak on Wednesday. It was Diggs and safety Micah Hyde, Glab can be heard saying.
Then she added this remark. 
"There's no control over Stefon Diggs," she said. "He's going to do what he wants to do."
The clip ends with Glab saying, "He'll look me right in my face and say F-U. That's how he treats everybody."
While it wasn't initially made known who was speaking in the clip, Glab owned up to it with an apology on X, formerly known as Twitter.
FORMER NFL NETWORK REPORTER JIM TROTTER FILES DISCRIMINATION, RETALIATION LAWSUIT AGAINST NFL
"I want to take ownership for what I said today," Glab wrote in a statement. "I am very sorry for what I said and meant no ill will. I respect the hell out of Stefon Diggs, and he has been one of my favorite players to cover. He has great character and treats us media with lots of respect. He takes time out of his day to talk to us, which he doesn't have to do."
Glab added context to the conversation that was heard over the mic as well.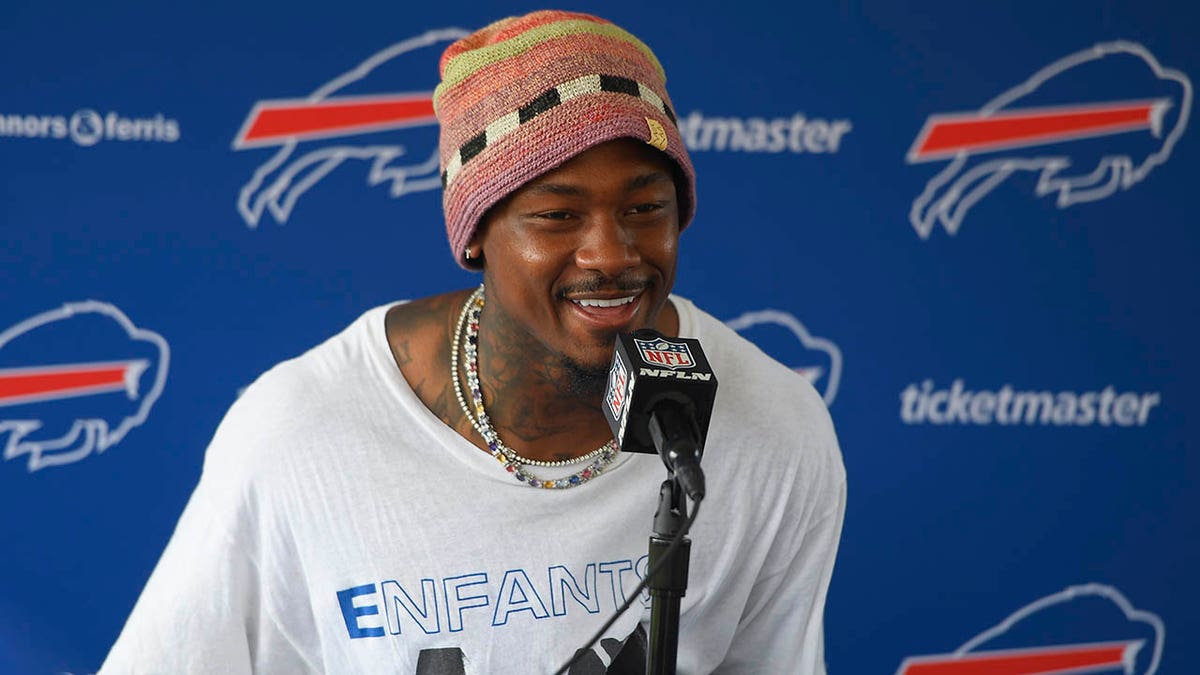 "For context, media was waiting for players to come out for press conferences when a reporter [jokingly] told me to go get Stefon Diggs," she said. "I said I don't have control over him – Stef marches to the [beat] of his own drum and I love that about him. He has a playful relationship with our video department, so that's why I said he probably wouldn't say yes to me grabbing him for an interview."
"I should not have said what I said, and I apologize for that. Stef is not in the wrong, I am."
The Bills and Diggs' agents did not immediately get back to Fox News Digital after a request for comment.
While Diggs can be fiery on the field, there have been no previous mentions of any incidents with media.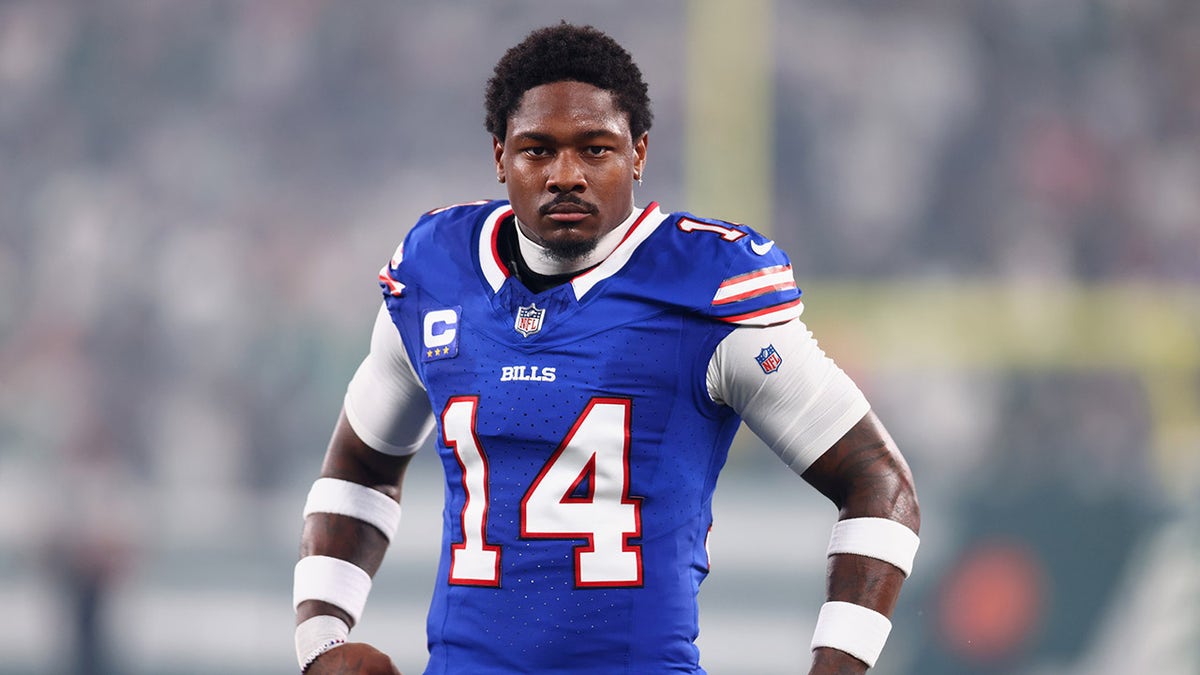 Diggs was one of the few positives from the Bills' Week 1 loss to the New York Jets, hauling in 10 passes for 102 yards with the team's only touchdown on the night.

here
Must See
Oklahoma City Thunder guard Josh Giddey is being investigated by law enforcement in California...

Iowa Hawkeyes quarterback Cade McNamara is in a unique position to help his team...

There simply is nothing better than college football. If there was ever a doubt...