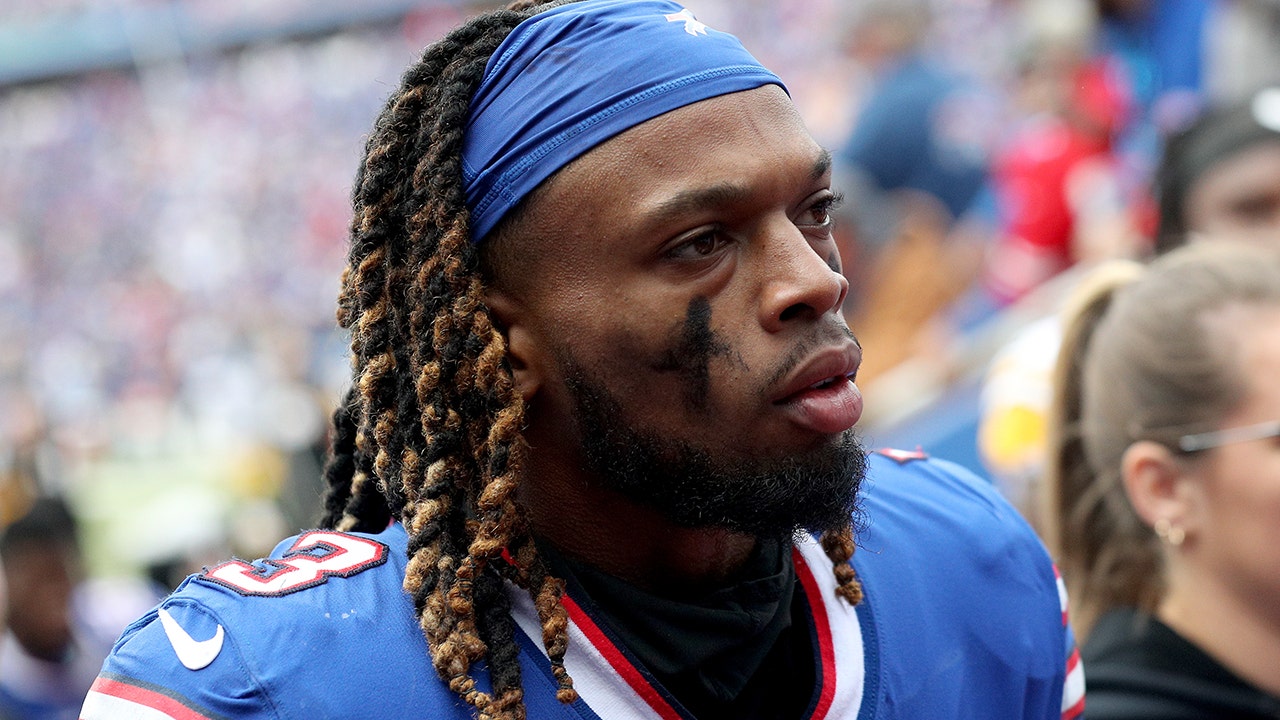 Buffalo Bills safety Damar Hamlin remains in critical condition after suffering cardiac arrest during Monday night's game against the Cincinnati Bengals, the team announced Tuesday in their latest update. 
The Bills said Hamlin spent the night in the University of Cincinnati Medical Center's intensive care unit after collapsing on the field at around 8:55 p.m. ET. He is currently still at the hospital and remains in critical condition. 
"We are grateful and thankful for the outpouring of support we have received thus far."
This is a developing story. Check back for updates.

here
Must See
SAN DIEGO — What once appeared to be the apex of the history of...

Free agent quarterback Lamar Jackson continues looking for a place to play, and the...

Many thought that South Carolina winning the national championship this year was a forgone...