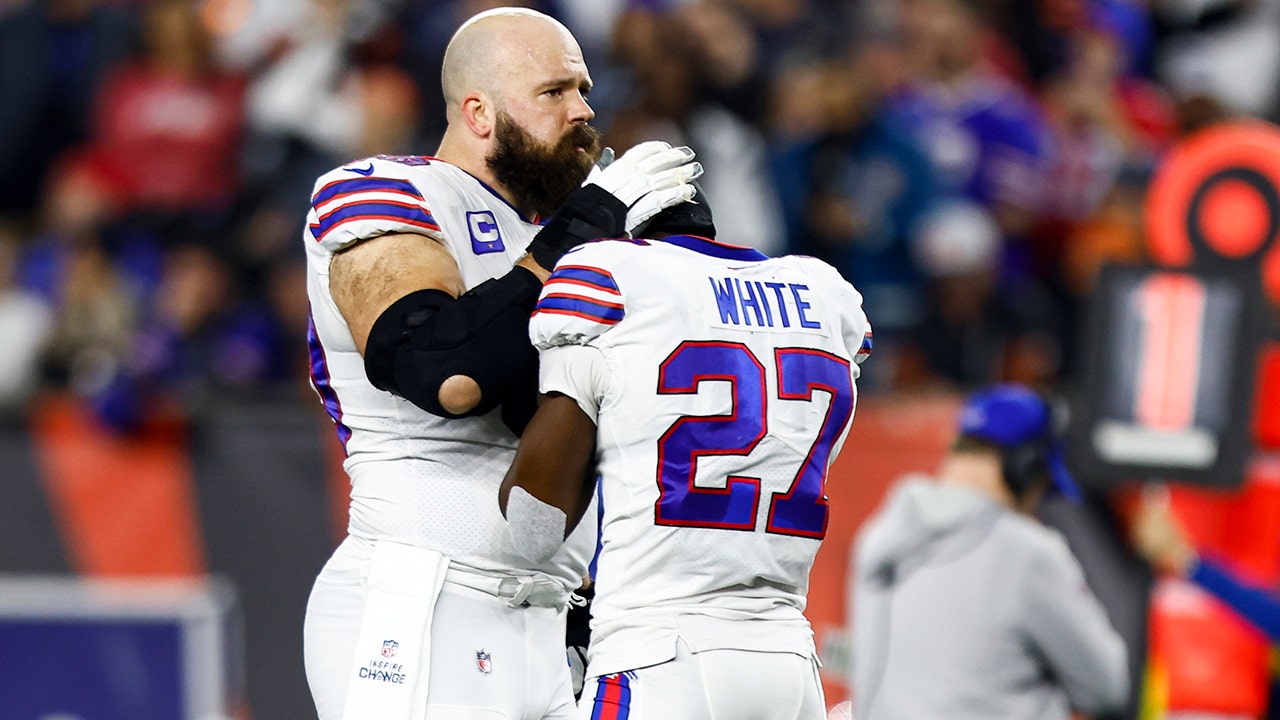 Buffalo Bills quarterback Josh Allen asked for prayers for Damar Hamlin after the safety was considered to be in critical condition after he collapsed on the field at Paycor Stadium in Cincinnati.
"Please pray for our brother," Allen tweeted.
Stefon Diggs reportedly went to the University of Cincinnati Medical Center to be with his teammate as well.
Dawson Knox added: "Prayer is real, and it's powerful. Constantly praying for Damar and his family."
The superstar quarterback, his coaches and teammates were all very emotional on the field when Hamlin went down following a tackle on Cincinnati Bengals wide receiver Tee Higgins.
Hamlin got up from the ground and took a few steps backward before he collapsed to the Paycor Stadium turf. Medical personnel came over to Hamlin to attend to him as the ESPN broadcast went to commercial. A stretcher and backboard came out and later the ambulance.
BILLS' DAMAR HAMLIN IN CRITICAL CONDITION AFTER COLLAPSING ON FIELD, GAME SUSPENDED FOR REST OF NIGHT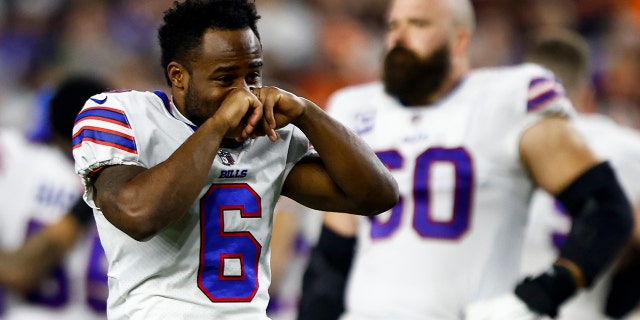 Hamlin was on the ground for a while and multiple reporters indicated he was receiving CPR from the medical staff on the ground before he was put into the ambulance. According to FOX19, Hamlin was being rushed to the University of Cincinnati Medical Center.
The NFL said Hamlin was in critical condition and needed CPR and an AED on the field.
"Our thoughts are with Damar and the Buffalo Bills. We will provide more information as it becomes available.
"The NFL has been in constant communication with the NFL Players Association which is in agreement with postponing the game."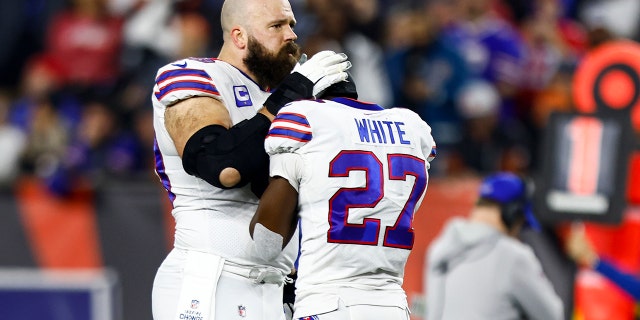 The NFL Players Association also released a statement on the matter.
"The NFLPA and everyone in our community is praying for Damar Hamlin. We have been in touch with Bills and Bengals players, and with the NFL," the NFLPA said in a tweet. "The only thing that matters at this moment is Damar's health and well being."

here
Must See
The Pelicans have had quite the season — the highs have been high and...

Last October, Chelsea Sodaro, a triathlon world championship rookie, achieved the grueling sport's ultimate...

The Sacramento Kings are headed to the NBA Playoffs for the first time since...