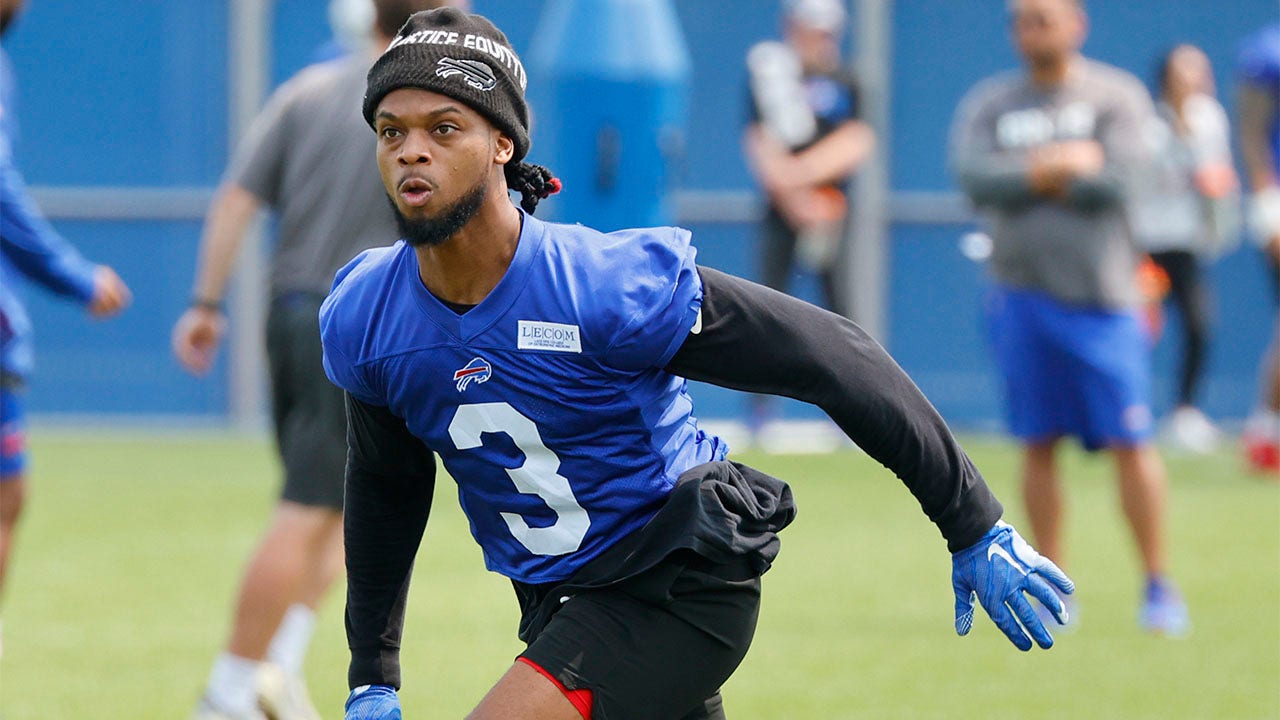 It's been nearly seven months since Buffalo Bills safety Damar Hamlin suffered a cardiac arrest on the field during a "Monday Night Football" game against the Cincinnati Bengals. 
Hamlin was classified as a "full go" on Wednesday by head coach Sean McDermott as the Bills took the field for the first day of training camp practice. 
"Damar Hamlin is full go here at camp, and we are behind him 100%," McDermott said to reporters, per NFL.com. 
49ERS' BROCK PURDY CLEARED TO PRACTICE SIX MONTHS AFTER ELBOW SURGERY
"We'll go at his cadence."
On Jan. 2, Hamlin collapsed to the turf following a tackle on Bengals wide receiver Tee Higgins and was administered CPR before an ambulance rushed him to the hospital. 
He was released from the University of Cincinnati Medical Center nearly one week later before heading to another hospital in Buffalo.
Hamlin told reporters in April that he collapsed to the turf due to commotio cordis, an "extremely rare, serious medical condition that can happen after a sudden, blunt impact to the chest," according to the American Heart Association.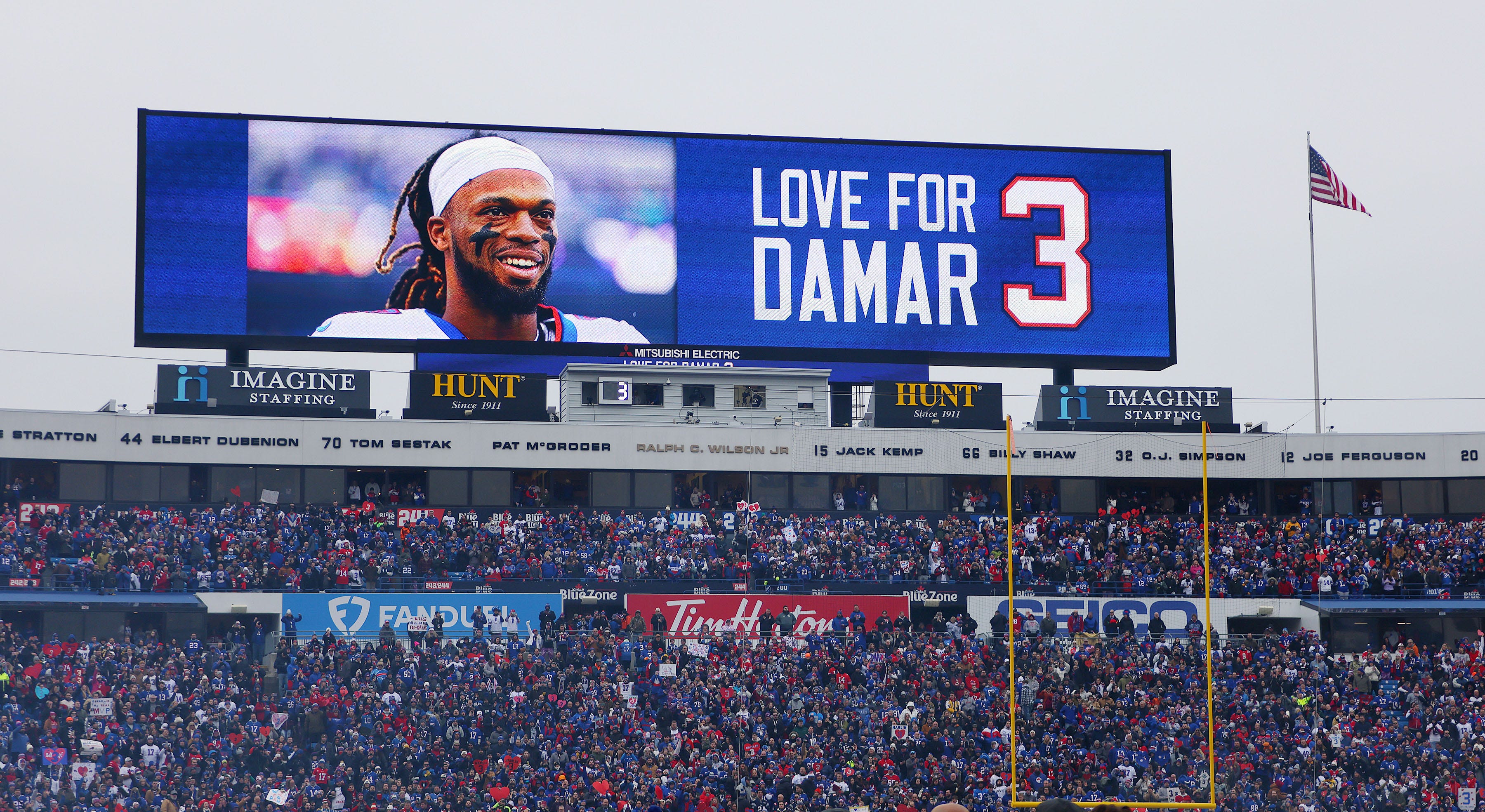 "Not to sound cliche, man, but the 'wow moment' is every day just being able to wake up and just take deep breaths and live a peaceful life," Hamlin said when asked what sticks out to him regarding his journey back to health. "To have a family, to have people around me that love me, that care about me, and for those people to still have me in their lives. 
"They almost lost me. I died on national TV in front of the whole world. You know what I mean? That right there is just the biggest blessing of it all. For me to still have my people and for my people to still have me."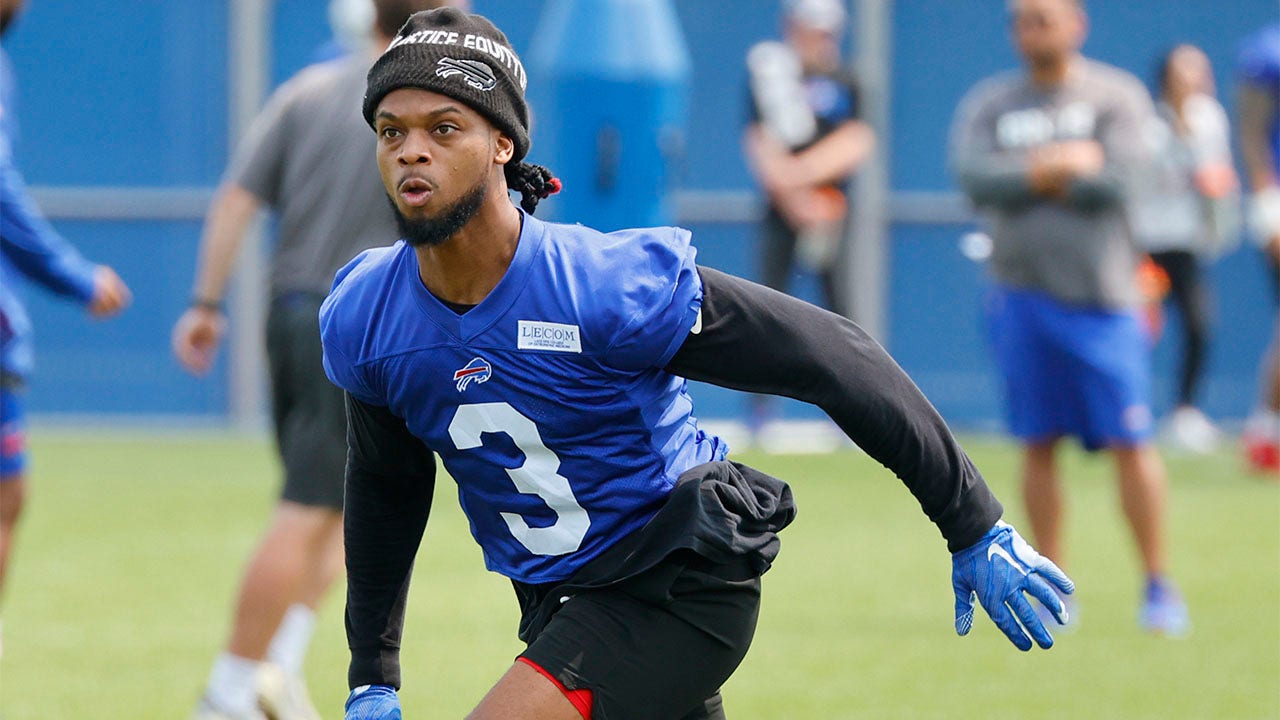 Hamlin was cleared for football activities in mid-April and participated in Buffalo's OTA's. 
He started 13 games for the Bills during the 2022 NFL season, making 91 tackles and 1.5 sacks. 
The Bills open the season against the New York Jets on Sept. 11. 

here
Must See
Colorado Buffaloes star Travis Hunter and Colorado State safety Henry Blackburn appeared to bury...

The NBA has a new Big Three. No, Damian Lillard isn't joining forces with...

Max Homa returned from a scouting trip to the site of this week's Ryder...