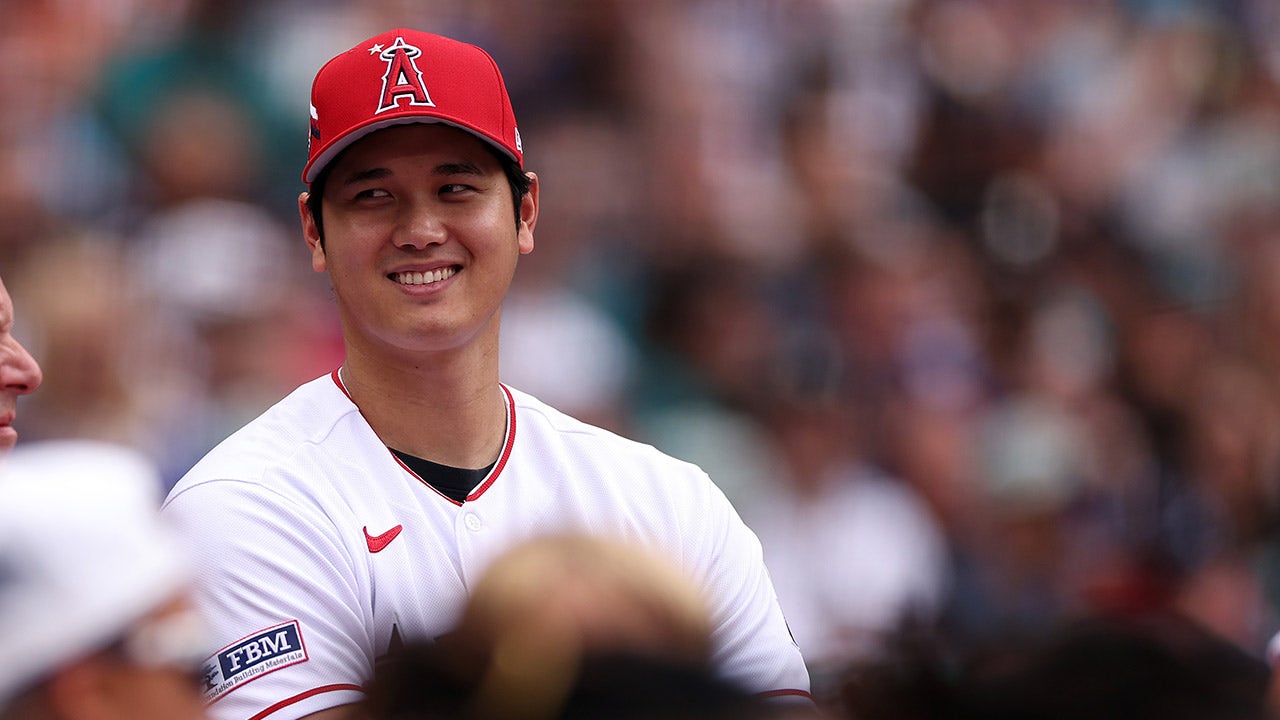 The potential of the Los Angeles Angels trading superstar Shohei Ohtani is at an all-time high as the team is seven games out of the American League West lead and just lost Mike Trout for the foreseeable future.
Alex Rodriguez said Monday on FS1 the Angels may be better off for their future if they trade Ohtani before the deadline and eventually Trout.
"I think this needs a serious, serious situation and a bold move," the FOX Sports analyst said. "I think the Angeles win a world championship in five years if they do this, first, you trade Ohtani, then you trade Trout. And you try to get five or six players, load up with first-rounders and the next thing that you have to do is bring in a guy like Theo Epstein, give him ownership and let him run the shop."
The only flaw in the A-Rod's plan is that teams cannot swap first-round picks.
Ohtani is set to be a free agent, and Los Angeles team owner Artie Moreno had been adamant about keeping the two-way player through the season. However, anything could happen between now and the trade deadline.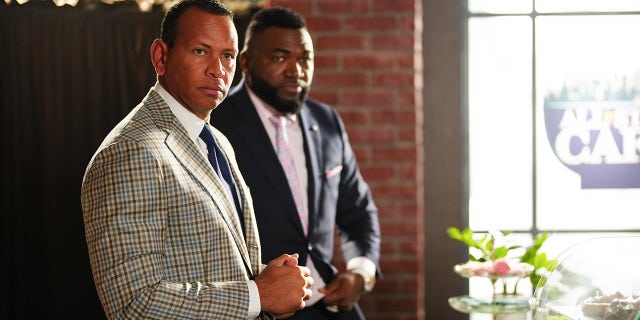 YANKEES HIRE 3-TIME ALL-STAR AS NEXT HITTING COACH AFTER STUNNING MOVE
Ohtani spoke to reporters Monday, more than a day before the MLB All-Star Game in Seattle. He said he wants to win and that it "sucks to lose."
Regardless, he is trying to focus on the season at hand.
"I've never been a free agent before, so I'm not sure how that's gonna be," he added, via The Athletic. "I'm focused on this season right now. I just want to do my best this year and try to get as many wins as possible."
The clock is ticking. If the Angels' season slips away, the team may not want to lose him without gaining something in return before free agency.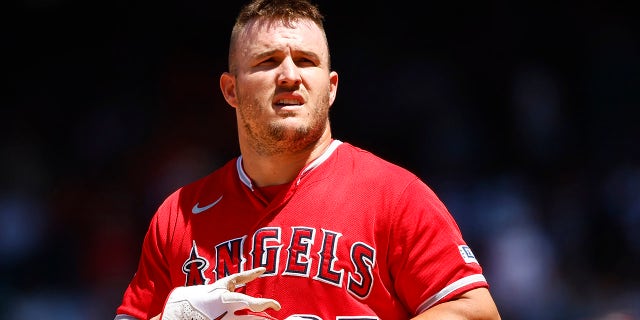 As far as Trout goes, one team would have to take on a hefty contract. He will make $35.4 million per year through the 2030 season.

here
Must See
Unified Brainz is resolute in presenting and celebrating the exemplary careers of some of...

Unified Brainz is resolute in presenting and celebrating the exemplary careers of some of...

Miami Heat star Jimmy Butler made another interesting impression at media day on Monday...