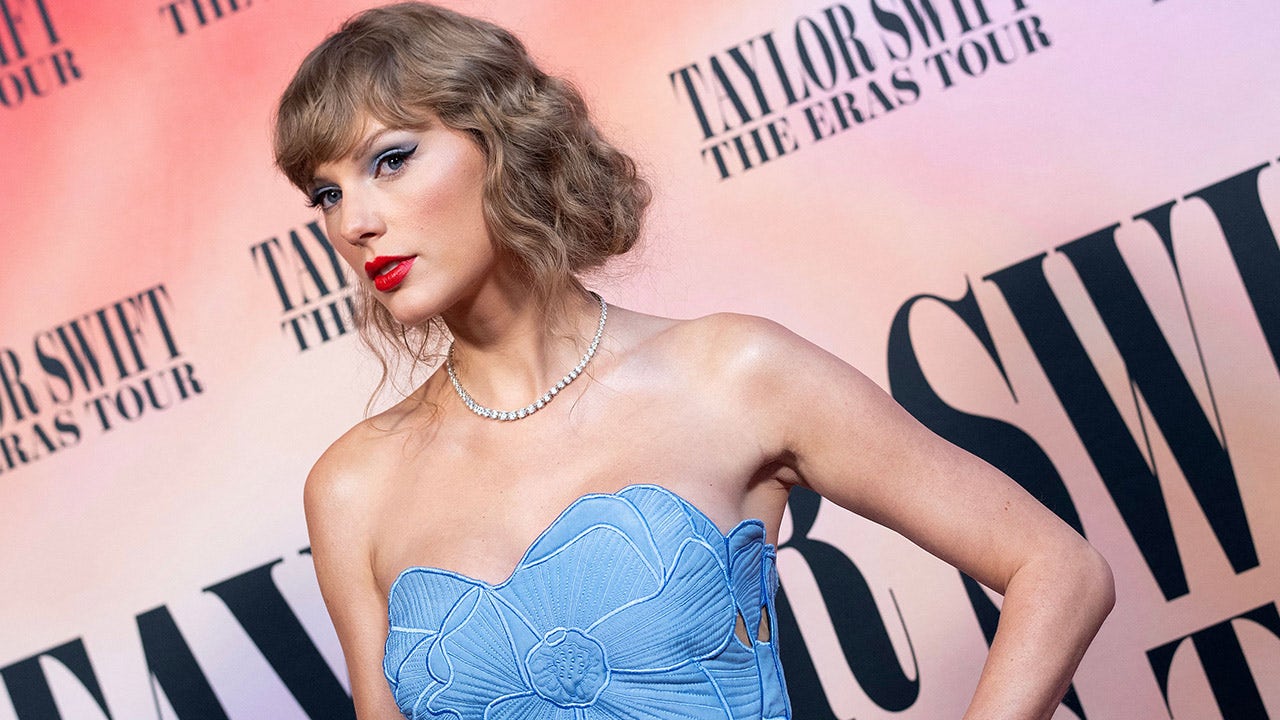 With Taylor Swift rumored to be at the Kansas City Chiefs' game against the Denver Broncos at Arrowhead Stadium tonight, Amazon Prime's broadcast will likely feature a handful of shots of her mingling with her luxury suite buddies and cheering on Travis Kelce and the boys.
Al Michaels, who will be on the call with Kirk Herbstreit for the game, provided an inside look of sorts on how the broadcast will go should Swift be in attendance during an interview with Sports Illustrated's Jimmy Traina on his "Traina Thoughts" podcast.
"What we're gonna do tonight, everything in moderation," Michaels told the outlet. "Our crew talked about it this morning. You can't make a sideshow the show. The vast majority of the audience are tuning in to watch a football game. 
"There are people — I don't know how many, it could be a sizable number — but it's certainly not a majority, that if you trained the camera on her all night long, they'd be satisfied with that. This is not what we're going to do.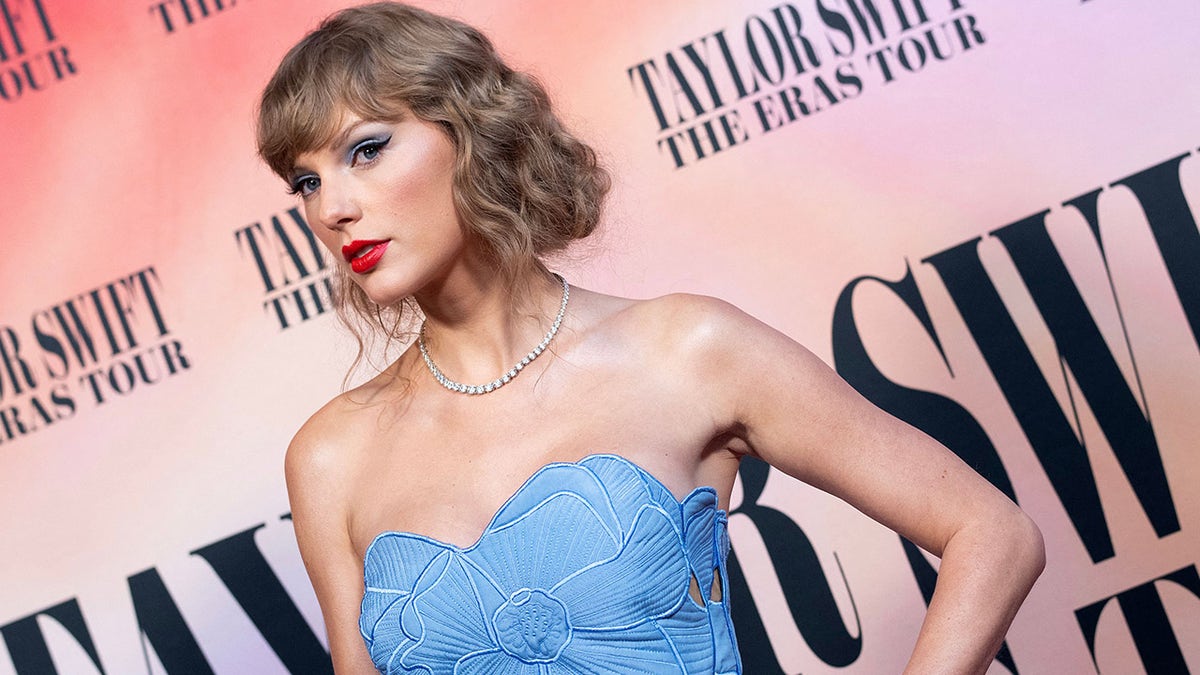 PATRICK MAHOMES MAKES HISTORY WITH FIRST CAREER WIN OVER VIKINGS AND OTHER WEEK 5 STATISTICAL HIGHLIGHTS
"There might be an appropriate shot or a couple. I don't know what the number is going to be. If Kelce scores six touchdowns, who the hell knows what we're going to do? But, for the most part, just in moderation. The game is still the important element here, by far. That's our thought. After that, you sort of make it, one of my favorite words — farcical."
The legendary broadcaster stressed again, "Moderation."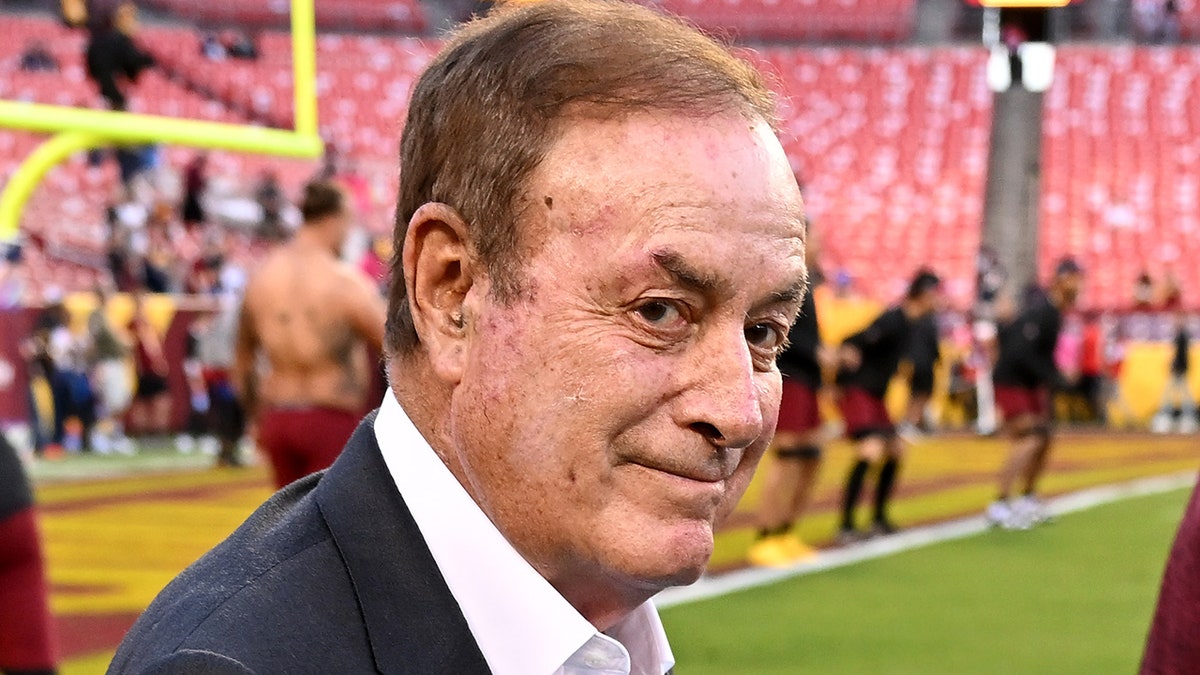 It didn't appear Michaels is a Swiftie. But he said his granddaughter and her friends are "obsessed" with the pop star.

here
Must See
Oklahoma City Thunder guard Josh Giddey is being investigated by law enforcement in California...

Iowa Hawkeyes quarterback Cade McNamara is in a unique position to help his team...

There simply is nothing better than college football. If there was ever a doubt...