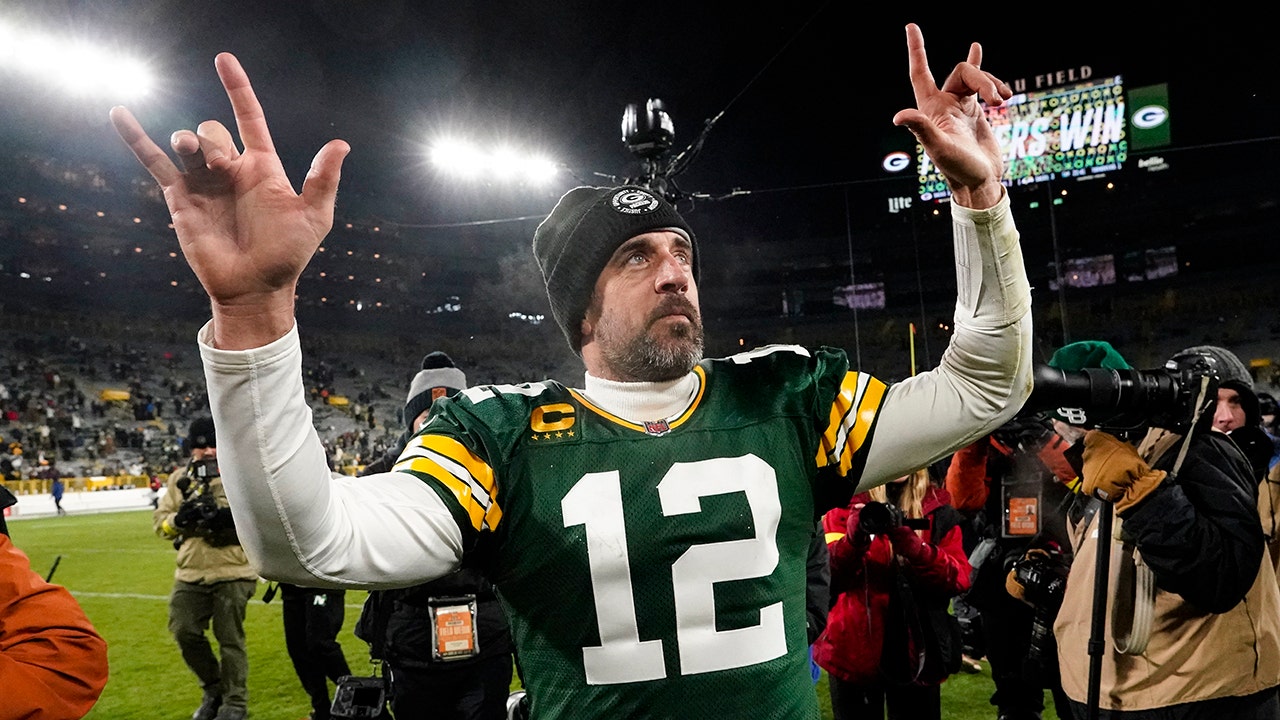 We don't have a decision on Aaron Rodgers' football future, but we do know at least one of his stops this summer.
The (as of now) Green Bay Packers quarterback is tabbed as a speaker for Psychedelic Science 2023 in Denver.
The fourth annual conference takes place from June 19-23 and "discover[s] the future of Psychedelic Science through informative talks, valuable workshops, exciting events and marketplace opportunities."
Of course, Rodgers won't be there to go over the Xs and Os of the gridiron, but the four-time MVP may just be an expert on some hallucinogens. In fact, he's been extremely open about his use of ayahuasca and mushrooms.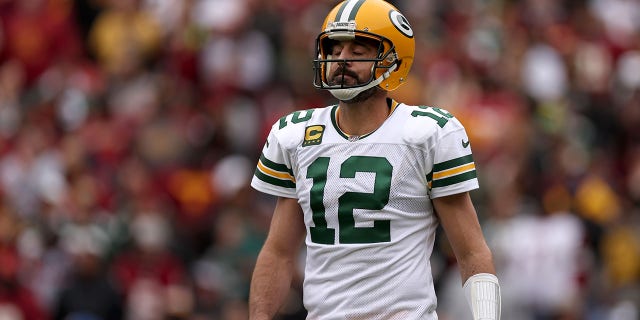 RAMS 'TRYING TO' TRADE QUARTERBACK MATTHEW STAFFORD: REPORT
He even went as far as saying the usage of the psychedelic helped him win back-to-back MVPs in 2020 and 2021 and that it wasn't a "coincidence" that he earned the award twice after using it.
Rodgers recently got out of an "isolation retreat" where he spent four days in mostly darkness as a way to think about his future.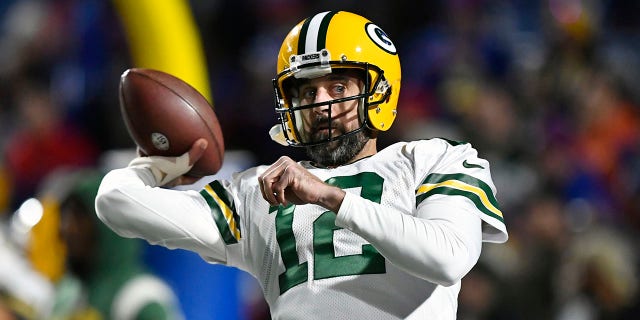 The New York Jets are full steam ahead for the Super Bowl XLV champion, having met with him at his home in California on Tuesday.

here
Must See
Iowa Hawkeyes guard Caitlin Clark is a self-proclaimed golf enthusiast. In July, the national...

Horse racing will be suspended at Churchill Downs and moved to a different Kentucky...

"Three straight weeks on" and one week off is starting to catch up with...