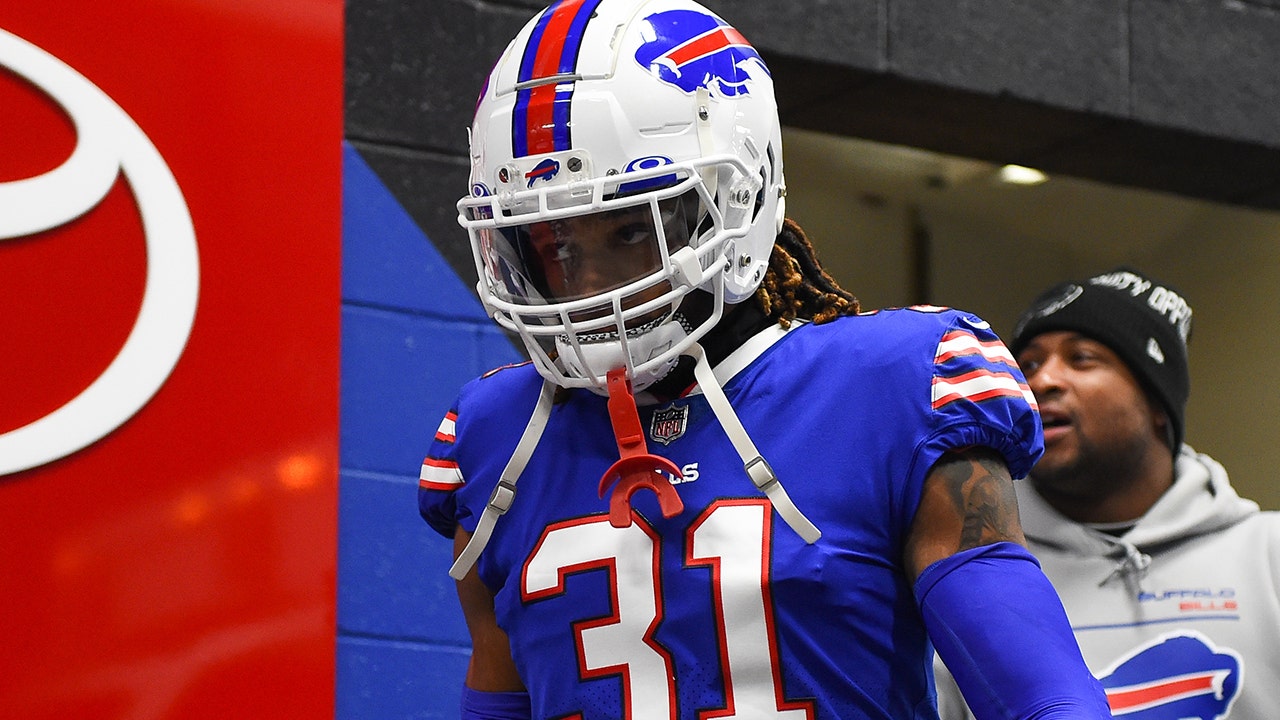 Green Bay Packers star Aaron Rodgers was with the rest of the world when he watched the medical emergency Buffalo Bills safety Damar Hamlin faced Monday – scared, shocked and worried.
Rodgers appeared on "The Pat McAfee Show" in his weekly spot Tuesday. He talked about the Hamlin incident and how he texted Bills quarterback Josh Allen after he saw him emotional on the field.
"You know, it's just one of the things, you're watching the coverage because you're worried about him, and you want some good news, and you're hoping to hear some good news, and I reached out to Josh (Allen) right away," Rodgers said. "I didn't expect a response. He actually texted me back from the locker room, and you know, just because he's a close friend, and I just felt for him, watching his face and just putting myself in their shoes – watching somebody you love on the ground. CPR, I mean, that's when it gets real. They're fighting to save this guy's life not in the locker room or at the hospital, like, on the field. I can't even imagine what that would be like to go through, so really tough night.
"You know, I was shook up. Still am feeling weird about it because I think your football mortality just comes right face-to-face because one of your brothers in the fraternity of the NFL is fighting for his life right now, so I'm glad to hear that update from his representation, and that's all we can just hope for right now."
McAfee explained he was shook up about the situation because of just how routine the play was.
EX-NFL STAR CARSON PALMER ON POSTPONED BILLS-BENGALS MATCHUP: '"I DON'T THINK YOU CAN REPLAY THIS GAME'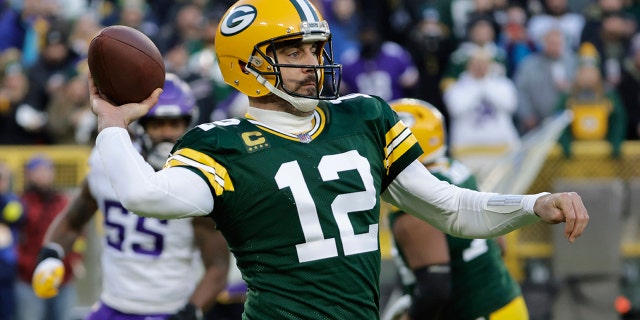 "Whether you're currently playing or done playing, you're shook by this because you don't think you'd ever see something like this on the field," Rodgers added. "It's bad enough when you see a guy gets carted off, right? That messes with you. Or when you see a guy take a really bad concussive shot, and you're like, 'Man, I don't want that to be me.' Am I going to have my cognitive function when I'm 50, 60? What kind of risk am I really setting myself up for. This kid's 24 years old, right? This really, it f—ed me up last night."
Later Tuesday, Dorian Glenn, Hamlin's uncle, provided an update to the NFL Network. The Bills safety remains in intensive care but has improved to 50% oxygen on a ventilator – he had previously been on 100%. The 24-year-old is still sedated, but Glenn seemed optimistic about his nephew's health.
Glenn added, "Once he gets out of ICU, I'll feel better myself."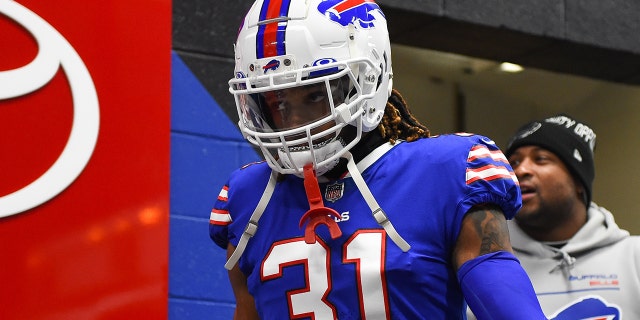 "I'm really, really thankful for the medical staff that's been working with him," Glenn said of the "heartbreaking" events. "They've been truly awesome and helping him with his recovery. It was a really, truly scary scene to witness that yesterday, as everyone in the country probably can agree with. I would have felt the way I felt no matter who it was, but for it to be my nephew, man, it was especially more of a gut punch to see that. I'm thankful that he's still here, he's still alive, and he's still fighting. We're just taking it day by day and continue to let the medical staff do what they do."
Fox News' Ryan Morik contributed to this report.

here
Must See
Last October, Chelsea Sodaro, a triathlon world championship rookie, achieved the grueling sport's ultimate...

The Sacramento Kings are headed to the NBA Playoffs for the first time since...

When a stampede at a soccer stadium in Indonesia killed 135 people last year,...