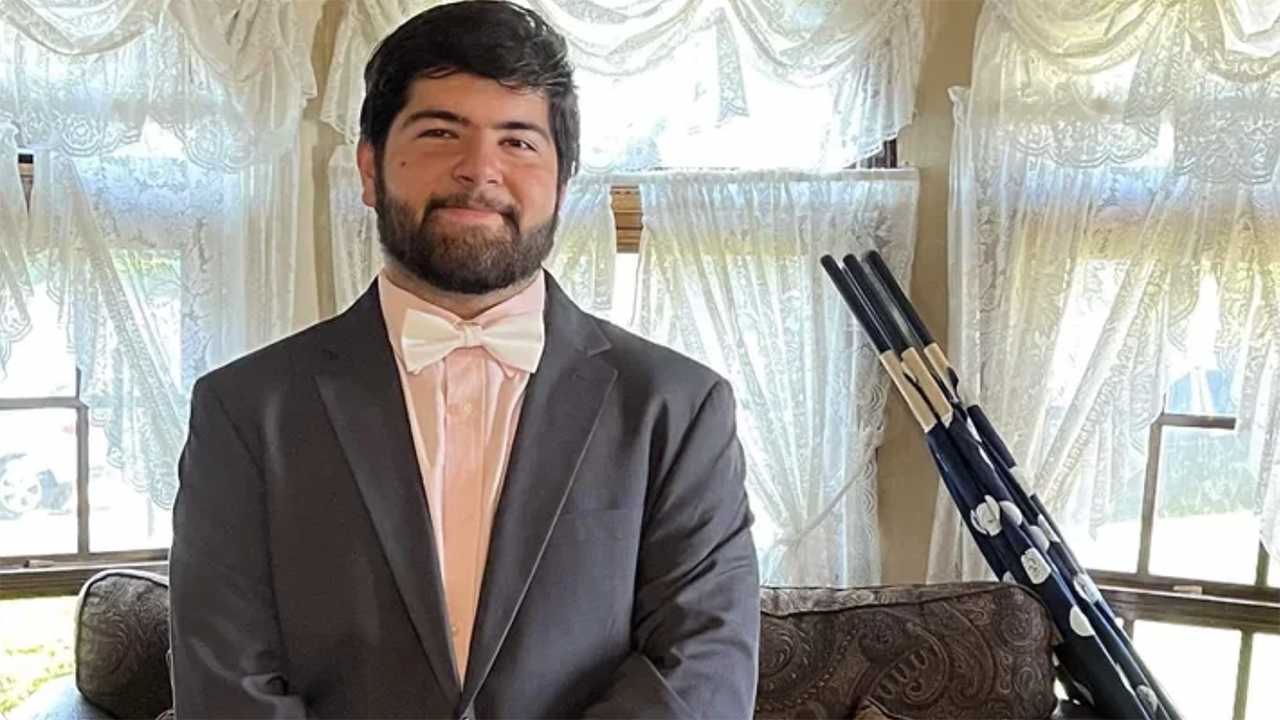 A family and community are reeling with a 17-year-old Long Island high school football player on life support after he collapsed during conditioning drills. 
Robert Bush from Selden, New York, was going through drills with his teammates at Newfield High School for only about four minutes before a "cardiac event," Monday, his older brother, Steve, told Newsday. 
Coaches responded quickly, performing CPR and using a defibrillator before emergency medical responders arrived and rushed him to Stony Brook University Hospital. 
Despite the help he received from those around him and medical services, Bush didn't have any blood or oxygen in his brain for 45 minutes.
"There's no more brain function," Steve Bush said. 
DEMAURICE SMITH WANTS NFL TO ELIMINATE ROONEY RULE IN FINAL MOVE AS NFLPA EXECUTIVE DIRECTOR
It's still not clear what caused Bush to collapse. The family said he never showed any signs of a heart condition. 
Bush had a goal of playing varsity football, his older brother said, though he wasn't the most athletically gifted. He wanted to improve his health.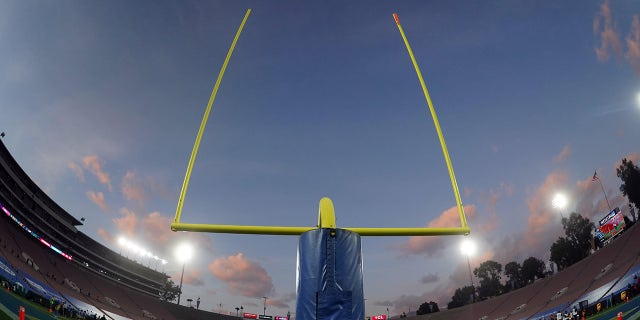 "He's a shorter kid, so we always told him, 'You're like the Rudy,'" Steve Bush explained. 
The Bush family is vast, having cared for more than 300 foster children. Robert Bush was adopted by the family and has 10 siblings. 
Patricia Bush, the family matriarch, died of cancer in 2017. And their father, Robert, is also dealing with medical issues. 
"We are dealing with the end right now," Steve Bush said.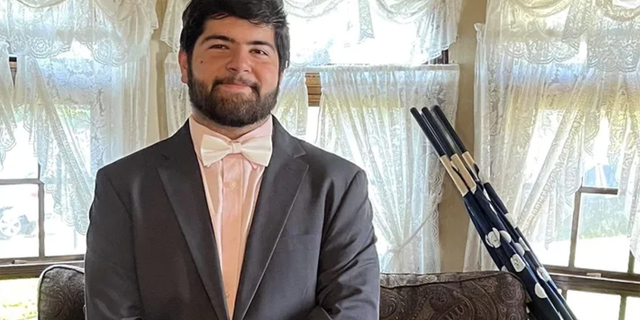 The Selden community held a gathering at the Newfield High School field Thursday night in support of Bush.
A GoFundMe page was set up for Bush to raise funds for the family. 

here
Must See
After a 3-0 start to the season that took over the conversation in the...

For the second week in a row, Deion Sanders and the Colorado Buffaloes enter...

Buffalo Bills safety Damar Hamlin is expected to be active for the first time...